How to Start a Devotional or Inspirational Website
29 SEP 2017
CLASS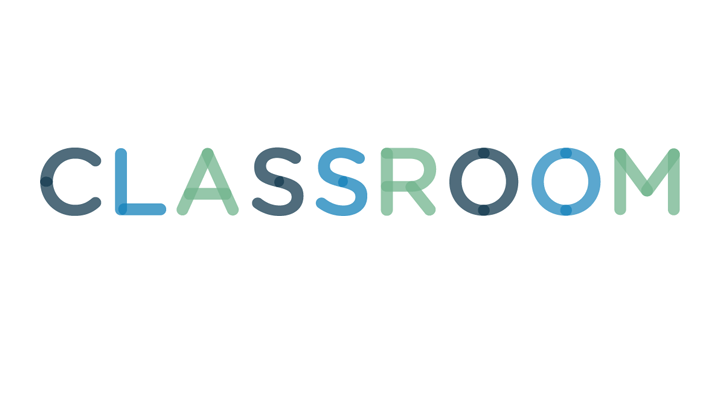 By starting a devotional/inspirational website, you are able to provide encouragement to those who are in need of it. Your site can be like a ray of sunshine on a cloudy day. To start a devotional/inspirational site is somewhat easy. Once the site has been started, you must remain consistent in order to build and maintain your readership base.
Secure a domain name for your devotional/inspirational website. A domain name will cost you $10 or less per year. To secure a domain name, visit a domain name registrar, such as GoDaddy, Network Solutions or NetFirms. In order to earn a better search engine ranking, try to incorporate the word "Devotional" or "Inspirational" in your domain name. For instance, instead of using the domain name janesnuggets.com, you can use janesinspirationalnuggets.com.
Find server space on the web for your devotional/inspirational website. Consider using a blog site for server space. By using blog hosting instead of traditional web hosting, you won't get frustrated with the technical stuff while trying to put your inspirational pieces online. A blog site will also keep your inspirational pieces organized and archived by date. Blog sites you can use are WordPress, TypePad, and SiteGround. You will have to sign up for an account in order to use the blog hosting sites.
Connect the domain name that was purchased in step 1 to your website. This is done during the sign-up process.
Select a template (background) for your devotional/inspirational website. The blog sites that are listed in the step 2 will provide a variety of templates to choose from.
Start adding content to your devotional/inspirational website. To do this, click on the option to create a "New" article. You will be able to upload inspirational pictures to go along with your devotional content.
Submit the domain name for your devotional/inspirational website to search engines. If you don't your website won't be found by those who are searching for inspirational content. You can use websites such as Submit Express and Free Web Submission to submit your site to numerous search engines at one time.
Post new content on a regular basis. If you are inconsistent, readers are likely to stop visiting your website and move on to another that can deliver consistently.