How to Make Your Own Promotional Items
29 SEP 2017
CLASS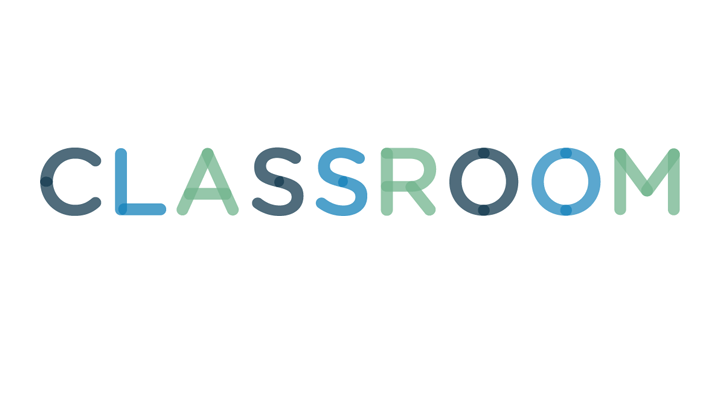 A promotional item is a common item--like a mug, pen, mousepad or tote bag--that's emblazoned with the logo, message or a special design that identifies an organization. Businesses and associations sometimes distribute these promotional items to team members, clients, and potential clients to increase awareness of the company, product or service. You can make your own promotional items using convenient online services instead of hiring a third-party service to handle the job.
One option is to visit Zazzle.com to make your own promotional items. Select the item you want to offer for the promotion from the list of categories, which includes mugs, clothes, shoes and mousepads. Click the item to load the Zazzle design tool. Add your organization's logo, motto or mascot, along with a message if you'd like. Then hit "Make it Now" to see what the finished product will look like. When you like what you see, click "Add to Cart" and create an account to place your order.
2
Go to the Staples Promotional Products website
Go to the Staples Promotional Products website to start an order for your own promotional items as another option. Staples, the office supply store, owns the website. Choose from polo shirts, pens, bags, jackets and calculators, among other items. Use the online "Product Design Center" to create your custom item—click "Try It Out" to start. Select the product you want, customize it to your needs, preview it and then submit it to Staples for production.
3
Try the CafePress online design service
Try the CafePress online design service to create promotional items yourself. This design-your-own service allows you to create promotional buttons, magnets, mugs, apparel, hats and bags. Choose the item you'd like to customize, then sign up for an account. You can then upload your organization's information to the item using the service's browser-based tool and save it to your "shop." Keep the CafePress shop private since it's a promotional item for your use only, and then order as many as you need now and in the future from your account.