How to Sell Old Yearbooks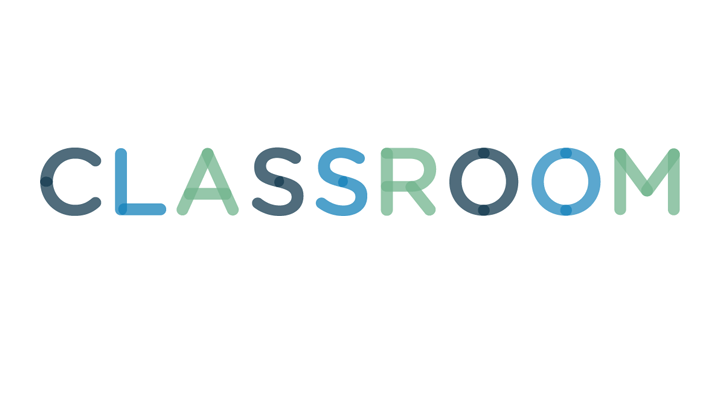 Ivan Solis/iStock/Getty Images
Though it may seem hard to believe, there is an active market for old high school and college yearbooks. Some people want to replace one that has been lost or destroyed, while others are looking for a collectable featuring a famous person or newsworthy event. If you're eager to get rid of your yearbook quickly, consider contacting a website that deals exclusively in selling them.
Yearbooks don't come on the market very often because people tend to keep them for sentimental reasons. A quick way to find out if there's a buyer is to visit a website like ourclassreunion.com, which keeps a list of wanted yearbooks. You can also do an Internet search on the school, year, and the word 'yearbook' to see if anyone has posted a request. Another place to advertise the yearbook is on a local internet sales board, such as craigslist.org or kijiji.com. You can also post on social networking sites dedicated to that graduating year or decade. If you list your book on an auction website, you should mention the posting on social media sites related to the school so potential buyers know about it.
If you have a signature from a movie star, sports personality or another famous person, your yearbook has probably turned into a limited edition glimpse at that person's younger years. As such, it may be worth more than you think. Another market may be genealogists or history buffs. A genealogist may want to yearbook to trace a family line, while historians seek yearbooks related to significant events. One way to get the most money for your collectible yearbook is to post it on an auction website. If it features a celebrity, you can help increase the bidding by visiting fan-related websites and posting the URL of the sale. You can even send out a press release to advertise the sale if that celebrity is a hot property. If the book features a prominent sportsman or sportswoman, target news outlets in the city where they play.