How to Find Out What Websites a Person Is a Member Of?
29 SEP 2017
CLASS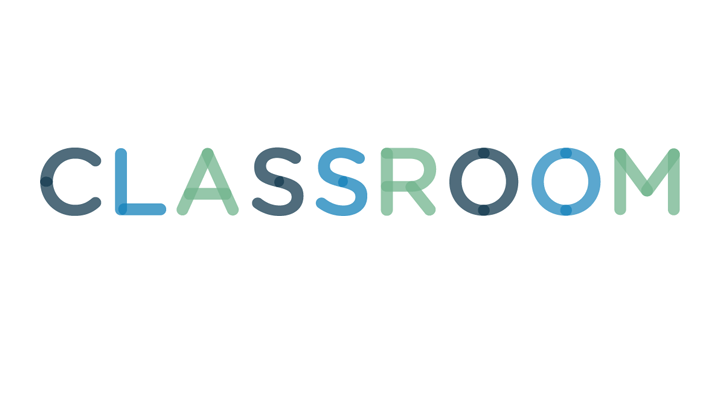 With so many different sites that cater to social networking or Internet discovery, it's fairly commonplace to try and keep your friends networked to you online. If you meet someone that you like, you might want to find out just where they are on the Net so you can keep in touch. However, if you want to find out what websites a person does belong to, there are a few different methods you can use.
Ask the person. Often a person is more than willing to just list what sites he or she uses regularly, and may even give you specific contact information for those sites if you want it.
Search the person's name on a search engine. If that person belongs to a website with an open membership role like Facebook, MySpace or other social networking sites, a link to the profile should come up on an Internet search.
Use another website to search for the person's name. MyLife is one site that will search the Internet for someone, and it should show you websites where that person is a member, assuming you can access the member's profiles without being a member yourself.