How to Place an Obituary in the New York Times Newspaper
29 SEP 2017
CLASS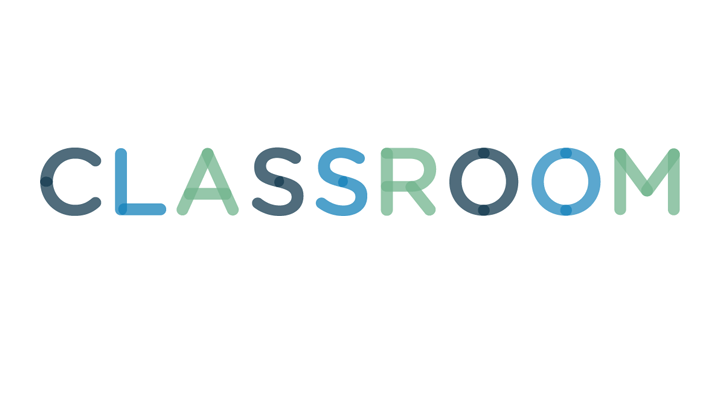 Putting an obituary in the newspaper is a good way to memorialize a loved one and to let friends and family know about funeral arrangements. Funeral homes and mortuaries usually take care of this task, but you can place the obituary if you choose. The New York Times takes obituary submissions by phone and through their advertising department website. The phone number for submitting obituaries is 212-556-3900 for calls within New York City, and 800-458-5522 for calls from outside the city. You will have to write the obituary.
Go to the New York Times' advertising department website. Click on the "Get Started" button under the heading "Individual Classified Advertisers." Click the link "Click here to proceed" on the next page.
Click on the "In Memoriam" box.
Select a "package" from the options listed. The basic package includes a one-day listing of four lines in the national edition of the newspaper. The starting price was about $236 as of May 2011. Additional days and lines of text cost extra.
Choose under which heading you would like the obituary to run. Your choices are "Death Notices -- Deaths," and "Death Notices -- In Memoriam."
Choose which day you want to run the ad by clicking on an available date on the calendar. Click the "Select Layout" button once you have chosen the date or dates.
Choose either the "Standard Layout" or the "Signature Layout." The Signature Layout includes the name of the person placing the obituary.
Type the obituary as you wish it to appear into the online form. Include the name and phone number of the funeral home so the newspaper can verify that the obituary is legitimate. Click on the "Update Price/Review" button to see the current charge for the obituary you have entered. Click the "Confirm Order" button once you are satisfied with the obituary and the price.
Click the "Sign up for an account" link to create an account with the advertising department. Once you have created an account, select a payment option and confirm that you wish to place the obituary.