How to Get a Memorial Bench
29 SEP 2017
CLASS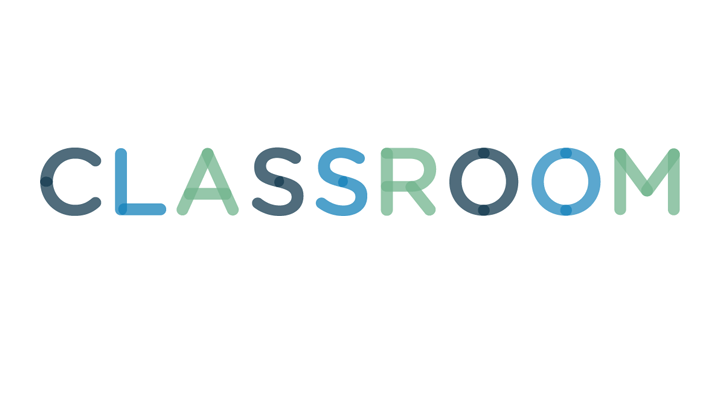 Memorial benches can be a meaningful way to honor a deceased love one while offering a restful spot for people to sit and enjoy a park or garden. However, securing a memorial bench isn't always simple. Here is how to obtain a bench to honor a loved one.
Discuss with family and friends who would like to contribute for a bench. Benches can range from $600 to $1,000, so it is important to know who will help pay for it if help is needed.
Decide where to put the bench. Choose a place that was important to your loved one like a park or organization's location.
Call the park or organization to obtain permission to place the bench. Many will be happy to oblige, as long as you pay for the bench.
Find a company that engraves memorial benches. You can research them on-line by searching for "memorial benches" and your town or area. Looking in a telephone commercial directory is also helpful. If you know of a memorial bench that you like, contact the park or business where the bench is located, and they may be able to tell you which company was used. Choose a company that makes benches you feel will do justice to your loved one.
Decide what inscription to put on the bench. Usually it will be something simple like "In Memory of" and the name of the loved one. You can add a sentence or two if you prefer, but if unsure, the company with which you will be working can suggest guidelines. Some companies offer larger inscriptions and others plaques.