Example on How to Write an Obituary
29 SEP 2017
CLASS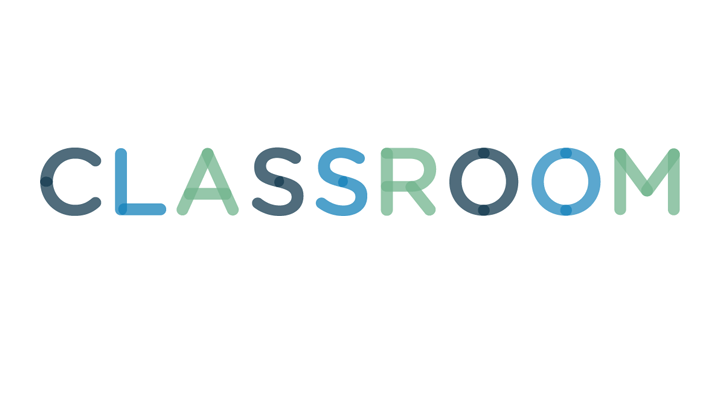 There are two types of obituaries that are commonly written: short and concise, and longer and more detailed. The shortest obituary will include just the basics: name, place of residence, birth date, death date and where the memorial service and internment will be. Short, concise obituaries are usually used for local newspaper announcements. Longer obituaries include more details which create a clearer picture of the individual who has passed away. Longer obits are usually used in funeral programs, keepsakes and prayer cards.
Find a copy of your local newspaper. Each newspaper has a unique way of formatting obituaries. Familiarize yourself with their guidelines so you can write it in the approved style. This will help decrease the chance of errors in print.
Consider your budget. If you are on a tight budget, perhaps a short, concise obit is more appropriate.
Find out the deadline from the newspaper. Oftentimes, newspapers require that they receive the obituary by a certain time so editors have time to review the text before it goes to print.
Choose what you would like to include in the obituary. Several websites have templates you can rely on (see References). Basic information usually includes the full name of the deceased; age; birth date; death date; most recent residence; name of significant other; and place, date and time of viewing, burial, wake or memorial services. If you do not have this information, please refer people to the funeral home and announce the information separately as you receive it.
Add additional information if you are writing a longer obit. This may include birthplace; former residences; surviving and deceased relatives, including parents, children, grandchildren and great-grandchildren, siblings and where they live; special pets; activities; vocations/places of employment; accomplishments; schools attended; military service; date of marriage; personal traits; and cause of death. Use good judgment when deciding to include manner of death, especially if the death was a suicide, involved illegal activity or was gruesome. Also include where people may make contributions or send flowers.
Write the obituary. Obits traditionally follow a basic noun-verb format. Compare your obituary to others in the newspaper to ensure you are on the right track.
Have a friend or family members review what you have written to make sure all information is accurate and correct.
E-mail, fax or mail a copy of the obituary to the local newspaper. E-mail addresses can typically be found on your newspaper's website. Follow up with a phone call to the newspaper to make sure they received it.