Can Dell Track Your PC Online?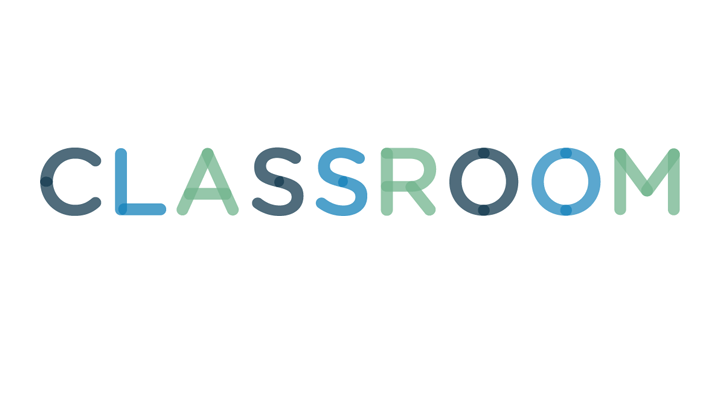 If your Dell computer is lost or stolen, Dell can track it online -- provided you purchased Dell ProSupport. This service is only available with commercial Dell Latitude and Dell Precision laptops. Desktops, tablets and laptops purchased as home computers don't include this option.
1
How Dell ProSupport Works
If you purchased Dell ProSupport with your commercial laptop, it shipped with a laptop tracking and recovery software agent and a persistence module embedded in the BIOS. After you file a report with Dell stating that your laptop was lost or stolen, Dell can trace the laptop as soon as it connects to the Internet, even if the operating system was deleted and re-installed. If your laptop has GPS features, the software can pinpoint its location.
2
Getting Dell ProSupport
To get a Dell laptop with ProSupport, click the "Work" link on the Dell home page rather than the "Home" link. You are taken to the area of Dell's website where you can purchase their commercial laptops. After you select a Dell Latitude or Dell Precision laptop and select the components and accessories you want, Dell presents a choice of support options. Under the Warranty & Services section you will see the Dell ProSupport options with pricing. The service is available for between one and five years.
Information in this article applies to Dell computers and services as they were available in October 2013. It may vary slightly or significantly with other versions or products.