How to Write a Letter for a Price Request
29 SEP 2017
CLASS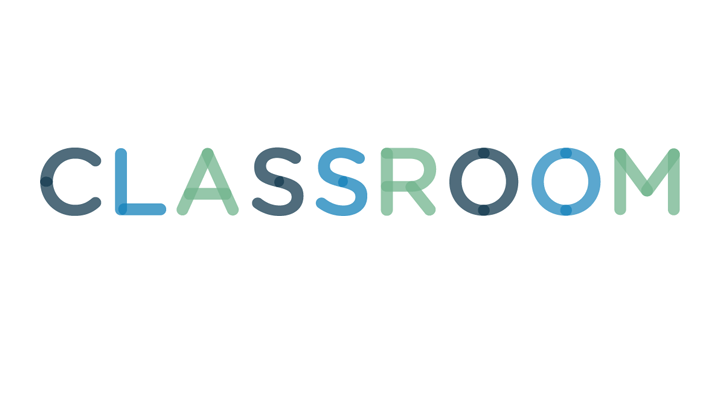 Businesses and individual customers often need to write a letter to receive a price request in order to receive a quote before hiring a company. For example, if you want to hire a company to landscape your yard, you might get an initial price quote to help you compare companies. Using the right format when writing a letter for a price request can help expedite your request and receive the information you need faster.
Type your name, address and the date at the top of the price request letter to complete the header.
Add "Price Request" at the top of the letter to make it clear what the content of the letter is regarding.
State that you are requesting a price and include what you want priced, such as a particular product or type of service.
4
Include a Description section
Include a "Description" section where you describe the nature of your project, the service you want or the product in greater detail.
5
Put in a Requirements section if relevant
Put in a "Requirements" section if relevant. List all of your requirements to get a more accurate price quote.
Let the company know where the price quote can be sent and when you need it. Include your name again, a telephone number, email, address and fax number if relevant.
Thank the recipient for taking the time to honor your request and provide you with a price quote.