How to Write an Obituary for a Cremation Service
29 SEP 2017
CLASS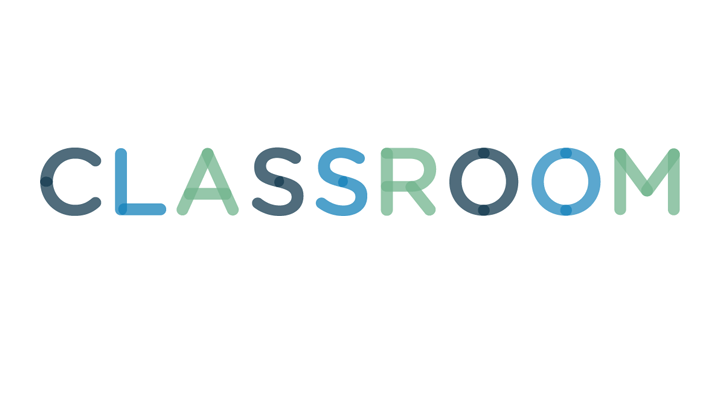 Jupiterimages/BananaStock/Getty Images
Writing an obituary for a loved one is never easy. An obituary is a death notice that can be published in a newspaper or used at a funeral or memorial. Many times funeral homes will include this service in their fee for a cremation or a burial. You will still need to write out some of the details to be included in the obituary or you may choose to take care of it yourself. Writing an obituary for a cremation service is not much different from other obituaries; there may be some details you will wish to add.
Call your local newspaper and ask for guidelines and requirements for submitting an obituary. Many newspapers will only publish articles that are written in a certain format. If the newspaper does not provide free death notices for local residents, you should also ask the price--the longer the obituary, the more it will cost.
Start writing: Begin with the full name of the deceased, age, date and city of birth and the city and state where the deceased was living. Include names of all surviving family members such as a spouse, children, grandchildren, parents and siblings. You may also wish to include--if you think it is appropriate--names of family members who died before the deceased.
Add personal details about the deceased such as occupation, military service, achievements or affiliations, or any special memories or stories. Personal details are optional--newspaper obituaries can be quite costly when the newspaper charges by line or column. Many families write an obituary to be handed out at the funeral as a remembrance, and you can include more personal information at this time. Quotations and poems can be included that reflect upon the deceased's life.
Add the service information in the obituary. You do not need to put the time of the actual cremation--only the date, time and location of any event the public is free to attend. Including the name of the funeral home in charge of the cremation service is optional.
If there is a wake before the service or a viewing before the cremation, include day, time and place information. You need not mention the cremation unless mourners are invited to attend the ash scattering or inurnment ceremony.
Ask someone who is close to the deceased to proofread the obituary. Make sure you included the names of all the family members you intended to mentioned. Check grammar and spelling. Submit your finished article in the manner required.