How to Use an Almanac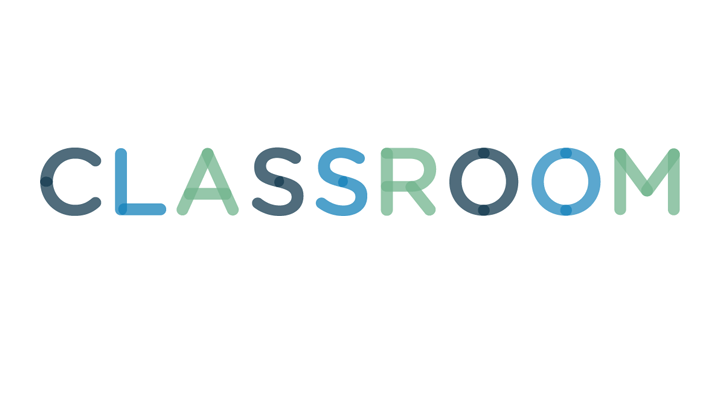 Jupiterimages/Stockbyte/Getty Images
An almanac is an all-in-one tool you can rely on for statistical information and facts about the world. Updated annually, an almanac helps students of all levels conduct research, and it's a ready source of information for someone who's simply curious about a particular subject. The way you use an almanac depends on what you're looking for, as well as whether you use a print or online edition.
1
How an Almanac Supports Research
When it comes to research papers, nothing supports a good argument like statistics. An almanac contains timely, accurate and reliable information about politics, weather, sports teams, entertainment awards, geographical statistics and world demographics.
2
Print vs. Online Almanac
Print almanacs are published annually with updates from the previous year. For example, the 2015 World Almanac features pictures, statistics and election results from 2014. To use a print almanac, look up keywords related to your topic in the index. Unlike other types of nonfiction books, the index in an almanac is usually at the front of the book. An online almanac, on the other hand, is updated as facts change -- and that's as often as needed to stay current and accurate. To find the information you want, type in keywords in the search engine. If you need help finding topics, you can also browse tabs on the home page.