Creative Ideas for Promoting a New Church
29 SEP 2017
CLASS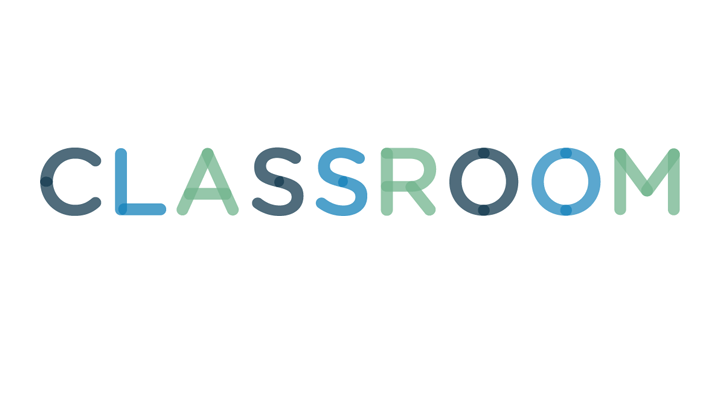 Starting a new church is very challenging, especially if you are in an area where there is already a church on every corner. While there is no magic way to induce people to come to your church, there are simple things you can do to attract visitors. If you persistently host events and market your church in a positive way, you will grow, even if the growth is slow. Keep in mind that professional and sharp marketing materials will catch a person's attention, but your actions will keep it.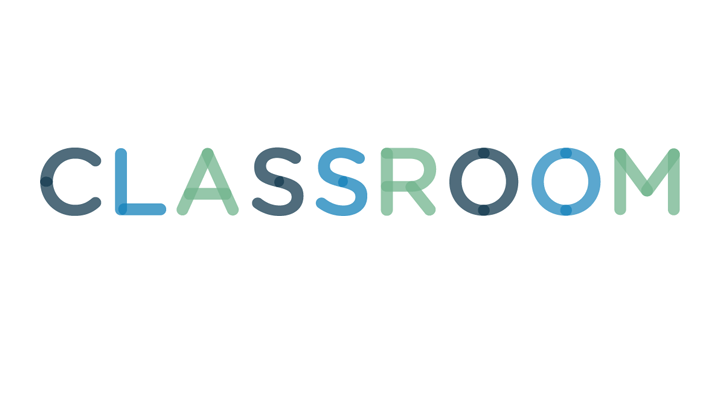 Social media is now one of the most cost effective and successful forms of marketing and advertising today. With websites like Facebook, Twitter, MySpace, and many others, you have direct -- and free -- access to millions of people. You can give your community of friends and neighbors instant access to current events, your church's new programs and activities, as well as your church's mission statement, instantly.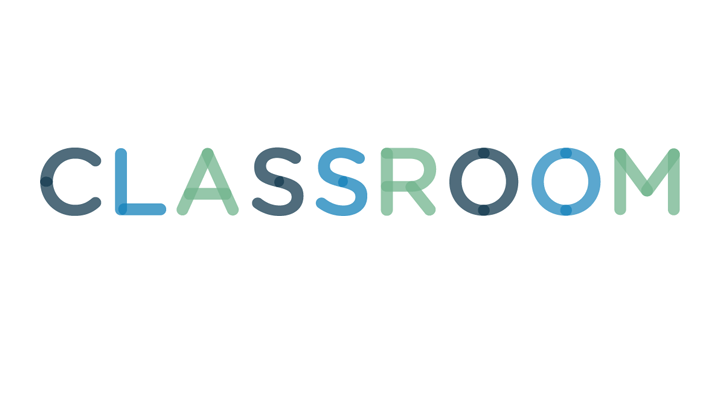 Hosting a festival or picnic for your community is a great way to get to know your neighbors and introduce your new church. Have fun activities for the kids, like a hayride or inflatable slide. This is a great opportunity to introduce your church to the community. By having each class in your church host a specific activity, you can introduce the people of your church individually and show your community what you have to offer.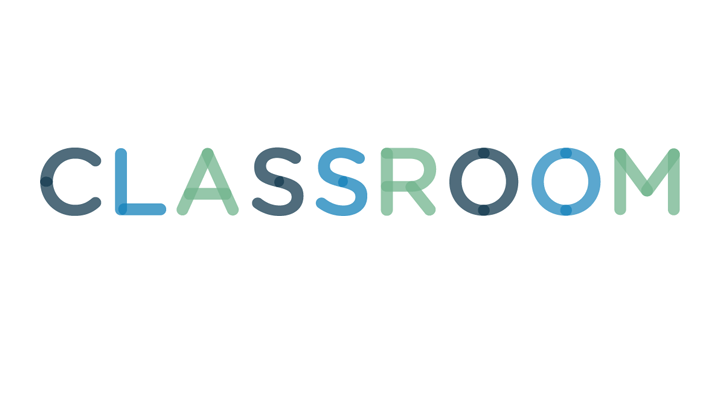 Music is one of the best ways to truly connect with people. Have your music ministry host a community-wide concert. This is a great way to draw attention to your new and growing church. Advertise the concert at public places like library bulletin boards, community colleges and grocery stores. Consider hosting local talent that already has a following in your area.
4
Community Mission Activities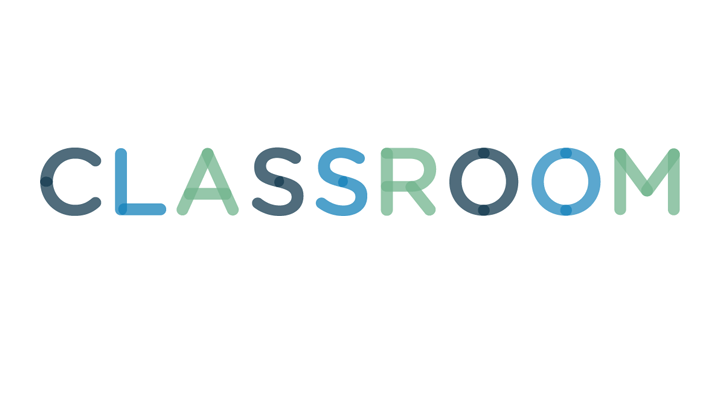 One way to get your church recognized is by serving others in a visible way. Get your church active in the needs of the community. People tend to recognize and remember action more than sermons or even good music. By getting involved with your local food shelter, Habitat for Humanity, after-school homework help and other community-based organizations and activities, you will not only help your community but spread the word of your new church.