The Advantages of Collaboration in Education
26 SEP 2017
CLASS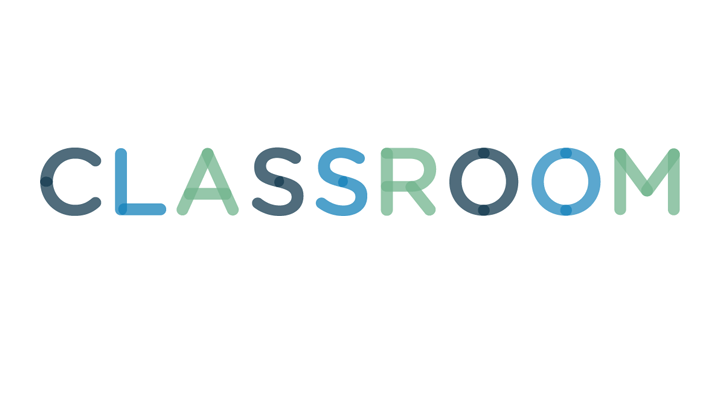 Jupiterimages/Brand X Pictures/Getty Images
Creating a collaborative educational environment can build a community of caring individuals who are all working toward one common goal: increasing the students' positive outcomes. Whether you are collaborating with another educator to team-teach, working hand in hand with other adults such as the school's administration or parents, or are encouraging the students themselves to learn together, collaboration in education can benefit everyone who has a stake in the school setting.
While the traditional image of the school teacher features a lone educator working in one classroom, a more collaborative approach can increase the likelihood that students will succeed. Whether teachers are team-teaching — with two or more educators actually co-teaching one group or class of students — or they meet for brainstorming and reflection sessions before or after school, creating a collaborative educational community can also help teacher effectiveness. Teaching in a collaborative environment allows educators to divide up the tasks at hand, making classroom activities more manageable. Additionally, according to the Center for Teaching at Vanderbilt University, teaching collaboratively provides a means for the exchanging of ideas. For example, teachers can share lesson-planning ideas or specific classroom activities during weekly meetings or discuss the positive and negative parts of a project for the other educators to learn from.
Collaborating in the educational environment doesn't stop at the teacher level. The advantages of teachers and administrators collaborating are numerous and include creating shared educational goals, developing a community sense of belonging and increasing student success. The School Superintendents Association suggests that administrators expand the scope of leadership opportunities among teachers, encouraging them to feel on a more equal level with the administration and to help take on some of the workload that is traditionally given to principals and similar personnel.
Just because parents aren't trained educators — at least, most of them aren't — doesn't mean they can't play a crucial role in the school setting. The Michigan Department of Education notes that 86 percent of Americans think parental involvement is the number one way that schools can see improvements. Creating meaningful partnerships with parents, and involving them in school activities as well as the students' studies, can help to improve educational outcomes such as grades and test scores as well as building self-esteem and decreasing the dropout rate.
Aside from teachers, administrators and parents collaborating to enhance the educational process, student teamwork scenarios can also have academic advantages. Group projects encourage children to cooperate, improve social and interpersonal skills and help them to better understand the material at hand through discussion and a team learning effort. Students must communicate effectively, work as a team and demonstrate self-discipline while working collaboratively with their peers. This, in turn, can increase their learning and maximize the educational experience.