How to Make Waist Beads
29 SEP 2017
CLASS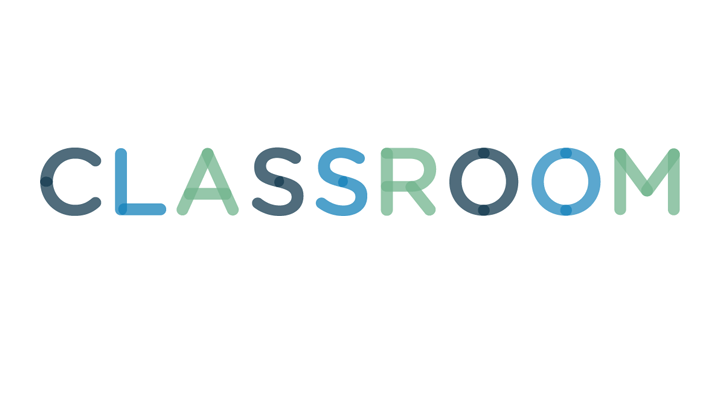 Waist beads are like necklaces or bracelets that are worn around your waist. In some cultures, waist beads are a symbol of a woman's confidence in her body and her sexuality. These beads can be made loose enough to hang low on your hips or wrap comfortably around your waist. Making jewelry for your waist is inexpensive and simple. In no time you can have a set of waist beads that will boost your self-confidence, no matter what size body you have.
Wrap the cloth measuring tape around your waist where you want the beads to lay. How long the chain is depends on where you want it to lay around your midsection and if it will be worn next to your skin or over clothes. Add one inch to the measurement and write it down so you don't forget it.
Decide what size and color beads you want for the jewelry. Most Walmarts and local craft stores have a large variety to choose from, and homemade beads can also be used for this craft.
Find a hard, flat surface, such as a kitchen table, and spread out a towel. Make a pattern with the beads and place them on the towel so they won't roll off the table while you're working. You should have a line of beads that are the length of the measurement of your waist.
Cut the elastic according to the measurement you took earlier. Start stringing the beads in the pattern you formed on the towel until you come to the last bead.
Hold both ends of the beaded cord and fit it around your waist. It should feel comfortable---not too tight and not too loose. Knot both ends together and give the cord a sharp tug to make sure the knot holds tight and will not come loose. Your waist beads are now finished and ready to wear.