How to Make a Moccasin Pattern
29 SEP 2017
CLASS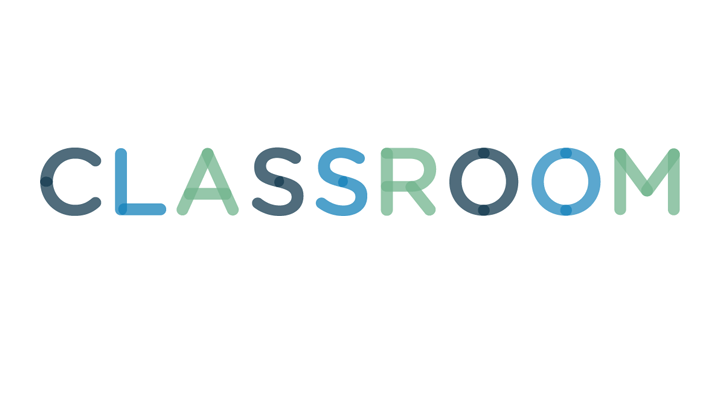 Creating a pattern is the most important step in sewing any garment, and this is particularly true of footwear. Although moccasins are relatively easy to sew, it is a precisely drawn pattern that will give you successful results. If you take your time and pay close attention in your pattern-making, you will be rewarded with a pair of moccasins that will last you a long time, as well as the satisfaction of a job well done.
In a sitting position, place your foot on a sheet of paper so that you aren't placing your full weight on it. This will help you draw a less distorted line. Trace your foot, taking care to outline your foot as closely and accurately as possible. Next, simplify your line 1/4 inch from the edge of your foot. This will create the sole of your moccasin. Cut out the piece for use in the next step.
Place your foot on your sole pattern and, with your pencil, create four measuring marks for use in making the rest of your pattern. Draw a mark at the instep, heel, toe and at the mid-line, which is the point on your foot opposite the instep.
To create the vamp, or top, of your pattern is very simple. Place your sole pattern on a sheet of paper and trace from the instep mark to mid-line mark around the toe. Remove the sole pattern piece and make a straight line from the instep to the mid-line. To accommodate the rise of your foot in your finished moccasin, you must now add one inch to the edge of your pattern starting at the instep and the mid-line, tapering down toward the toe. Cut out the vamp pattern.
The final portion of your moccasin pattern is the heel piece. Measure from your instep to your mid-line, going around the heel. Add one inch to this measurement. Next, measure from your heel mark to the height you desire your heel piece to be. Write these measurements down. With your measurements as a guide, draw a rectangular shape on a piece of paper and cut this out. This is the pattern for your heel piece.
If you so choose, you can now make a fabric mock-up of your pattern to adjust any piece that is not conforming to your foot. Remember that moccasins tend to fit tightly at first and then slowly stretch to accommodate your foot. This is what creates the customized fit and feel of a good pair of moccasins.