How to Hold a Basket Raffle
4 OCT 2017
CLASS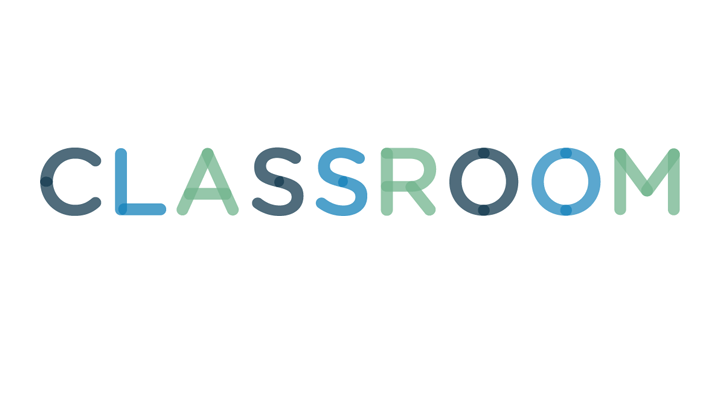 Organizing a basket raffle for your school or organization is a fundraising activity that kids, teachers, staff and volunteers can all participate in hosting. Like other fundraising events, you should plan on spending several weeks to a couple months organizing your raffle and gathering all the needed materials for your baskets. You will also need a group of volunteers to assist you in all stages of the event, including soliciting items for donation, putting the baskets together and selling tickets.
1
Select themes for your baskets
Select themes for your baskets. Possible themes include a coffee delight basket, sportsman's basket, spa basket or a children's fairytale basket.
Determine the number of baskets you need. Thrift stores are a great place to find baskets for minimal cost. Also ask your volunteers if they have spare baskets they would be willing to donate. You want baskets of all sizes, though medium to large baskets are best.
Gather basket items. Many organizations and schools solicit donated items from local businesses. This can be a win-win for both businesses and your organization. Businesses get an opportunity to advertise their products and services for minimal cost, and you get items for the basket that are brand new.
Organize a work party to put the baskets together. Gather several volunteers at one time and assemble the baskets. For a nice touch, use tissue paper to line the bottom of each basket before placing items inside.
Write a full list of the contents of each basket on an index card or heavy card stock. This list should be readily visible to those interested in purchasing a raffle ticket for a particular basket. Be certain to acknowledge the names of businesses who donated items on these lists.
Sell tickets. If you had to purchase items for your raffle you will want to factor that cost into the price of your ticket. Consider selling tickets at discounted prices if multiple tickets are purchased. For example, a single ticket might cost $2 while five tickets might cost only $8.
Provide a place for ticket holders to place their raffle tickets. Each basket should have its own small bucket or box where tickets can be placed so that you know which tickets are intended for which baskets at the time of the drawing.
8
Draw the raffle winners
Draw the raffle winners. You should stipulate beforehand whether participants are required to be present to win. For the sake of your ticket sales, it is probably best that winners do not have to be present. Names, addresses and phone numbers can be written on the raffle tickets for contacting absent winners.