How to Create & Print Free Raffle Tickets
4 OCT 2017
CLASS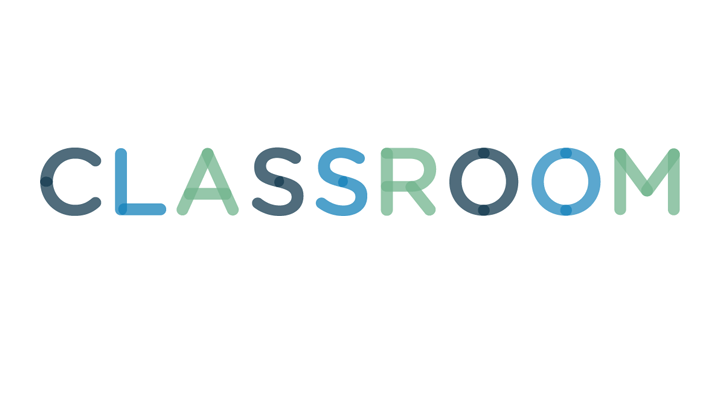 If you are organizing a charity event or community fundraiser, a lottery or raffle might be just what you need to generate a little bit of easy cash. Raffle tickets are usually sold for affordable prices and the prizes are often donated by local stores or businesses. Minimize costs by creating and printing your own raffle tickets with a word-processing program and your home printer.
Open a new blank document in a word-processing program such as Microsoft Word. Insert a new table into the document by clicking on the "Table" toolbar button and selecting the "Insert" and "Table" options from the drop-down menu. Your PC will automatically open a new "Insert Table" window.
Customize your grid by changing the "Number of columns:" and "Number of rows:" fields. Each row and column of the table will become your raffle ticket outlines. Insert a table that has 6 columns and 15 rows for a set of smaller raffle tickets. Alternatively, create a table that 4 columns and 6 rows for larger tickets.
Decorate your raffle tickets by adding custom images or Microsoft Clip Art relevant to the raffle or lottery event. For example decorate your raffle tickets with chocolate eggs, chicks and rabbits if you are holding an Easter raffle.
Add text and numbers to your raffle tickets. Be sure above all that you write a unique number onto each ticket; this is the number that will confirm who wins the raffle. Begin with 001, 002 and 003 and continue for the number of tickets that you think will be sold, e.g., 100. Also add the event or company name, the price of the ticket and the top three prizes.
Copy and paste the table onto the next page of the document and write in the following ticket numbers; this will keep each ticket the same size.
Create another table in a new document; this will become the stub for each raffle ticket. All raffles need two copies of each ticket to confirm who has won the prize; these stubs will also be thrown into the container and the winner will be picked from them. Number each stub in the same way that you did with the raffle tickets. This time, however, write "Name:" "Address:" and "Phone:" on each ticket so that you can contact the winner if she is not present at the lottery or raffle draw.
Print your tickets on your domestic printer. If you are printing a sheet of smaller-sized raffle tickets and stubs you should only need 10 or 15 sheets of paper. Print your raffle tickets and stubs on different-colored paper so you can tell which ticket you need to keep and which one to give to the participant.