How to Conduct a Drawing for a Prize
4 OCT 2017
CLASS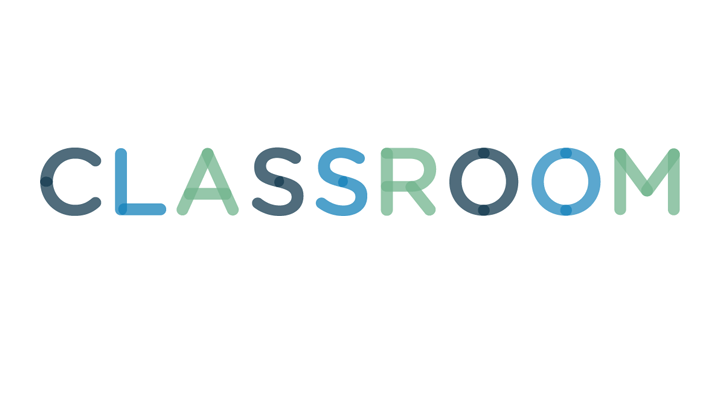 There are several ways to conduct a drawing for a prize. Rolls of raffle tickets can be purchased at office supply stores. To use raffle tickets, purchase matching rolls and provide the customer with both tickets. One ticket is used for the drawing and the other is the customer's receipt. Participants could also write their name and contact information on index cards or slips of paper. Business cards can also be used for the drawing.
Create advertisements for the drawing. Explain in detail what the prize is and the rules. Indicate specifically what day the drawing will be conducted and if the entrant must be present to win. Also state whether or not the entrant's names will be placed on a list for future contact.
Use a container such as a large jar or decorated cardboard box. Cut a slit in the top of the box for inserting the entries.
Place the container in an appropriate area so the public or potential entrants have access to it.
Place a poster or advertisement for the drawing on the box or jar along with a list of the rules.
Make sure that the advertised prize is available on the day of the drawing.