What to Say in Silent Auction Thank You Cards
29 SEP 2017
CLASS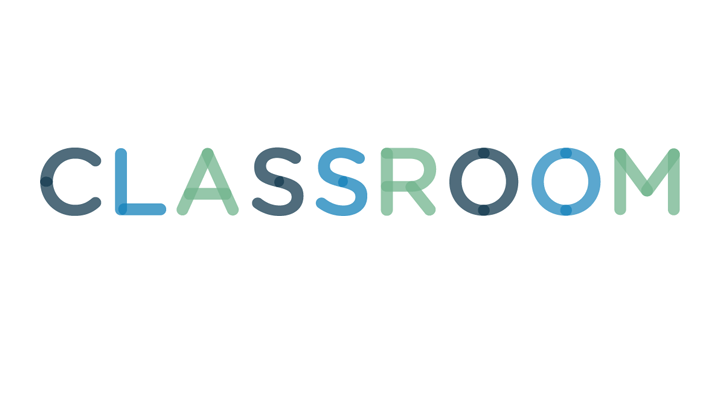 When your charity or nonprofit organization hosts a silent auction as a fundraiser, it is important to remember to thank donors immediately after the event. Thanking donors is not unlike thanking friends or family for gifts. However, you want to include some important components when writing to donors.
Many organizations choose to send typed thank-you letters instead of cards. This method is useful if you have a large number of people to write, because the same letter can be used over and over. For smaller groups, consider sending a handwritten card. Remember that even a typed letter should include a handwritten signature and short, personal note at the bottom.
Thank donors for their time and generosity, rather than thanking them for a specific dollar amount. Use a phrase such as, "Thank you for your generous contribution to our work at this year's silent auction." A specific dollar amount only needs to be noted if the donor requests it for tax purposes, and you can include a separate letter or receipt.
Most donors want to know how you are going to spend their donation. In your thank-you letter or note, describe briefly what the contribution means to your organization's ongoing efforts. For example, if you run a homeless shelter for women and children, you could write, "Your donation will help us house and feed five additional families in the coming year."