How to Plan a Benefit With Raffle Tickets and an Auction
4 OCT 2017
CLASS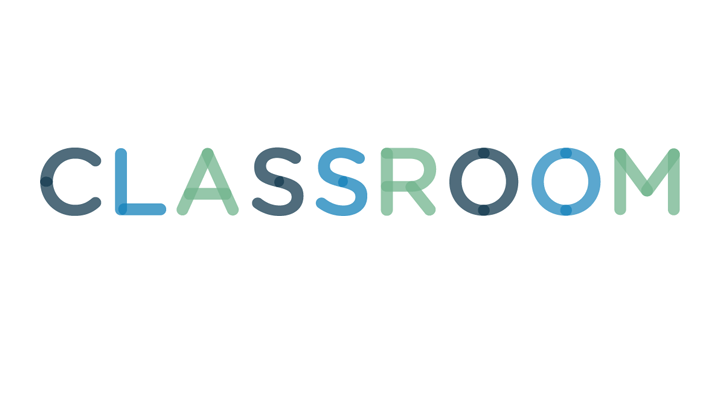 Benefits for nonprofit organizations can raise money by holding events with raffles and auctions. Silent auctions are easier to host than standard auctions because they require less time and manpower. The key to holding a successful benefit is to raise more money than it takes to host the event. Predetermining a budget and seeking donations before the date of your benefit can help you do that.
Choose a theme for your benefit. Popular themes revolve around luaus, picnics, holidays, seasons and formal or costume parties. With a theme established, it's easier to make decisions about other aspects of the event.
Solicit donations from local businesses. You need prizes for the raffle and silent auction, and local businesses will often donate goods or services in exchange for free advertising. Businesses can write these donations off on their taxes, but they usually need a letter on your organization's letterhead explaining who the donation is going to and why.
Choose a venue. Some places will donate the space for a charitable event, but you may have to pay for it. To make sure you stay on budget, decide how much you can spend before you start looking at venues.
Prepare raffle tickets. Purchase tickets at office supply stores with two tickets per number so one can go in the box and the buyer can keep the other. You can also make tickets on which people write their names and phone numbers so they don't have to keep up with a numbered ticket throughout the event.
Buy or make decorations. Remember, you want to spend as little as possible on the event itself, so try to decorate using the least expensive materials.
Display the prizes. At the venue, set up tables to display the prizes you got from local businesses. Decide which ones will go in the raffle and which ones will be auctioned off. Separate the two sets of prizes and clearly mark them for raffle or auction.
Place bid sheets next to the silent auction items. This is simply a piece of paper on which people write their names, phone numbers and bid amounts. You can make these as fancy or as plain as time and your budget allow.
Supply refreshments. Make or cater food that goes along with your theme. Catering can get pricey, so it may be better to get everyone from your organization to contribute something.
Sell raffle tickets and make announcements. You can have someone near the venue's entrance selling raffle tickets and explaining the silent auction as people come in, and you should have someone doing the same at the table with the prizes. Make announcements often during the event reminding people of the prizes and how they can bid or purchase raffle tickets.
Announce the winners. At the end of the event, announce all the raffle winners by name or number and who won the silent auction items. You can also announce how much money the raffle and auction raised for your organization.