What Information Should Be On A Raffle Ticket?
4 OCT 2017
CLASS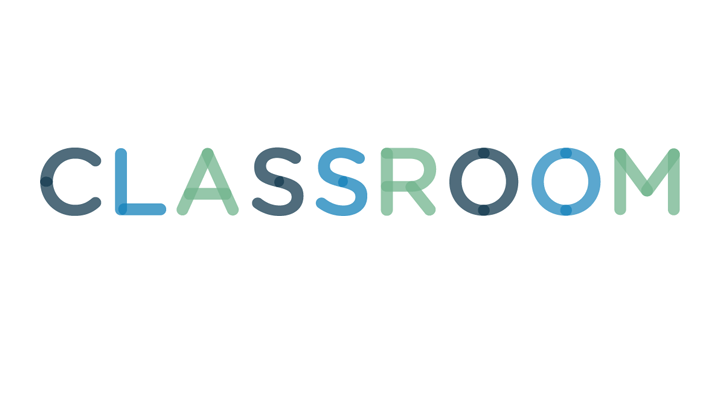 Raffles are a fun and efficient way to raise money for any type of event or organization. Patrons enjoy themselves and could win any number of exciting and interesting prizes and organizations get a chance to contribute money to a good cause, as well as promote their business. Certain constants should appear on every raffle ticket.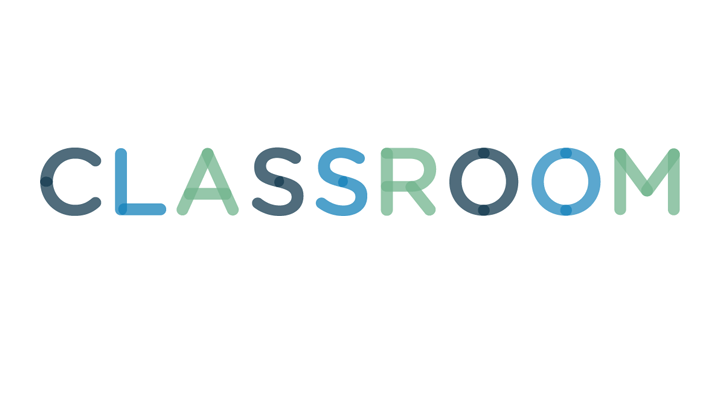 Each raffle is based on tickets. A raffle ticket consists of two halves. One half stays with the patron who buys the ticket and the other goes into the drawing. This is so that the patron and the raffle both have the same information to identify if the patron's ticket is picked. For this reason the number of the ticket should appear on both halves. All tickets should be consecutively numbered and the number should be the most noticeable part of the ticket.
Raffles are meant to raise money, so no raffle tickets should be given away. Raffle tickets should always include the price paid for the ticket. This is to ensure that no patron unknowingly pays any more or any less for his ticket than any other patron. The price only needs to appear on the patron's half of the ticket.
The raffle ticket should include information telling the patron when and where the draw will happen so she can attend if she wants. The patron's half of the ticket should also let her know whether or not she needs to be present at the actual draw. Raffles often do not require the winner to be present. Make this information clear on the ticket.
On the raffle's side of the ticket there should be a space for the patron to write his contact information. This is most important for those raffles in which the winner does not need to be present at the draw so that the organizers can contact the winner after his ticket is drawn. Most raffles only require a name and a phone number but it is best to include space to write a full address should that be the easiest way for a patron to be contacted.
A raffle ticket should include, on the patron's half of the ticket, a description of all of the prizes in the drawing. The patron should be aware of all the prizes, even the minor ones, that she could win. This can serve as a good way to encourage patrons to purchase tickets and guards against accusations of cheating when the final draw occurs. This information could also be provided on an attached sheet.