How to Get Your Evangelist License in the Ministry
29 SEP 2017
CLASS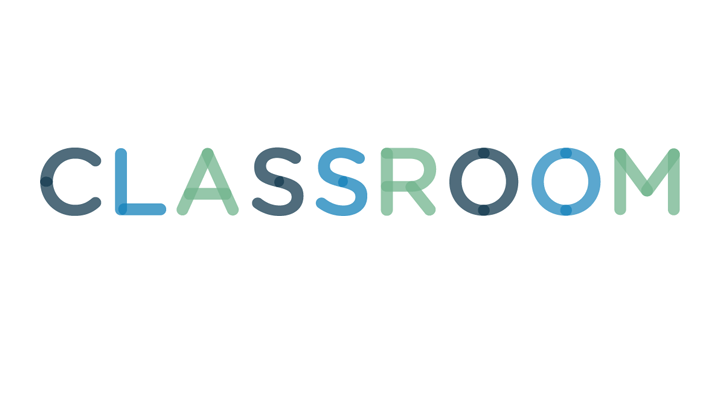 Jupiterimages/liquidlibrary/Getty Images
Obtaining an evangelist license can be a rewarding experience in faith affirmation and can allow you to practice your faith in a more official setting. It can take years of preparation and education to become licensed through a particular church or denomination, or as little as a few minutes to complete and print an online application.
1
Becoming Educated, Licensed and Ordained
2
Earn a theology or Christian ministry degree
Earn a theology or Christian ministry degree, or a degree in a closely related field. While a degree is not required to obtain an evangelist license, it is helpful. You would learn extensively about the teachings of Christ, how to interpret the Bible and scripture and how to conduct official rites such as sermons and weddings. It's the sort of rigorous education and training that a qualified degree-granting school provides. Schools that offer degrees in theology in North America include McGill University and Wheaton College.
Alternatively, you can eschew a theological education altogether and obtain a generic evangelist license online, but this is not recommended. Becoming educated not only shows to others commitment and dedication to a pursuit, but it also prepares people for the vocation into which they are entering. Consider that, for example, becoming a security guard in Kentucky requires at minimum an accredited training course.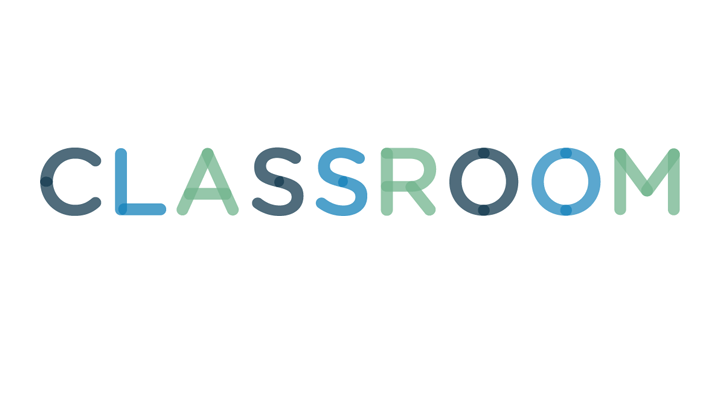 Photos.com/Photos.com/Getty Images
4
Choose whether to align yourself
Choose whether to align yourself with a specific denomination or to preach independently. Aligning yourself with a church provides you with a built-in following committed to the faith; opting for the latter affords you the freedom to assemble your own following and perform official duties in an independent setting.
Commit fully to an evangelical profession by giving up your secular job. While it may seem like a risk to give up a steady career for one with no guarantees, being a professionally licensed evangelist requires full-time commitment. If you are not sure that you are ready for a lifetime commitment to evangelism, then further education may be an option. A degree in theology or Christian ministry opens up the possibility of graduate studies at notable schools including Wayland Baptist University, Canadian Mennonite University and Anderson University.