How to Become an Ordained Pentecostal Pastor
29 SEP 2017
CLASS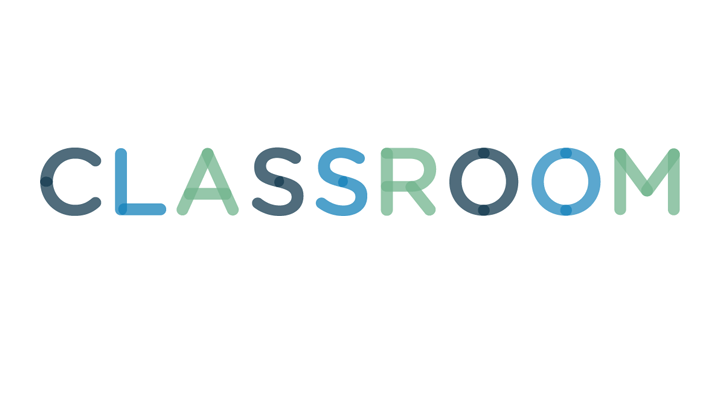 Becoming an ordained Pentecostal pastor is a process that can take one to four years or more, depending on the amount of experience and education you already have when you decide to follow this calling. This leadership position in a Pentecostal church requires you to have complete theological, apologetic and biblical knowledge and understanding. You must also have the ability to counsel individuals or couples of all backgrounds with a range of life circumstances. More than a job, this position requires dedication, spiritual and emotional maturity and a character of integrity to fully embody the title.
Join a Pentecostal church if you are not a member of one already. Spend a significant time dedicating yourself to worship and service within the church. This period is imperative to ensure that once you do become ordained and birth your ministry, you are mentally and spiritually prepared. Females as well as males can become pastors in the Pentecostal denomination. To begin dedicating yourself to service, ask the leaders of your church if you can become a deacon or deaconess. You will be given tasks and responsibilities within the church that will serve as your training towards a hierarchy in the ministry.
Study the bible and the subjects of theology and apologetics. It is important for a Pentecostal pastor to be well-versed in all these areas to be able to preach and teach effectively to a congregation. There are three accredited Pentecostal denominational schools, according to The Association of Theological Schools: Assemblies of God Theological Seminary, in several locations across the U.S.,; Pentecostal Theological Seminary, located in Cleveland, Tennessee; and the Urshan Graduate School of Theology, located in Florissant, Missouri. Studying at any of these schools will prepare you to pastor specifically under the Pentecostal doctrines.
Express your interest in becoming a pastor to your pastor or bishop. This last step is where your loyal membership and dedicated service to a Pentecostal church plays a factor. Your theological degree certifies that you have obtained the knowledge required only. You will need an experienced pastor or bishop whom you have served under to act as your mentor and guide. Be prepared to be counseled and assessed and to go through further training to ensure that you are up to the task spiritually, mentally and emotionally. Your pastor or bishop must feel assured that you are completely ready before ordaining you.
2

"The Pentecostal Pastor: A Mandate for the 21st Century"; Thomas E. Trask, Wayde Goodall, Zenas Bicket; 1997