How to Get Copies of an Old SF-50
4 OCT 2017
CLASS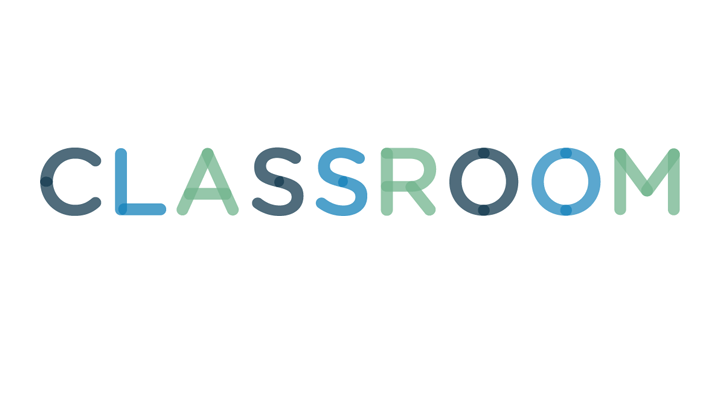 Jupiterimages/Pixland/Getty Images
Standard Form 50 (SF-50), "Notification of Personnel Action" is an important document for current and former civilian government employees. The form details personnel actions such as appointments, promotions, pay increases and separations. Copies of Standard Form 50 is a part of an employee's official personnel file. Even after separation from government service, a former civilian employee may need to obtain a copy of an old SF-50 for purposes such as reinstatement to government service or to file claims related to retirement. It is useful to know how to obtain a copy of this important form when needed.
Research personal records and collect the information you will need to request copies of an old SF-50. Office of Personnel Management policy and the Privacy Act of 1974 require that specific items of information be supplied by any person requesting information from civilian personnel records. Information needed includes the full name used during federal employment, Social Security number, date of birth, name of employing federal agency or agencies and approximate dates of service.
Information from civilian personnel records must be requested in writing by letter. In addition to the above information, the letter must state exactly what information is being requested. In this case, the information requested would be a copy or copies of one or more SF-50s. Finally, the letter must be signed and dated by the person requesting the information.
Send your written request for an old SF-50 to your former employing agency if less than 120 days have elapsed since your separation from government service. Federal regulations require that civilian personnel files be transferred to the National Personnel Records Center within 120 days of an employee's separation. Continue to the next step if this is the case for you.
Send your request for an old SF-50 directly to the National Personnel Records Center if 120 days or more have elapsed since your separation from the government. Requests should be addressed and mailed to: National Personnel Records Center, Civilian Personnel Records, 111 Winnebago Street, St. Louis, MO 63118.
Pick up your requested documents in person if you wish rather than requesting them by mail if you happen to live near St. Louis or are visiting the area by going to the Research Room at the National Personnel Records Center, 9700 Page Avenue, St. Louis, MO. You will be required to complete a National Archives Form 13068, "Walk-in Request for Office of Personnel Management Records or Information" in lieu of the written request by letter required for mailed requests.
Include written authorization from the person whose records you are requesting or proof of that person's death with your written or walk-in request if you are requesting the information forsomeone other than yourself who was a former civilian government employee. At times a need for old an SF-50 exists when a widow or widower needs the form to substantiate application for civilian employee spousal benefits.