How to Withdraw TSP after Separation
4 OCT 2017
CLASS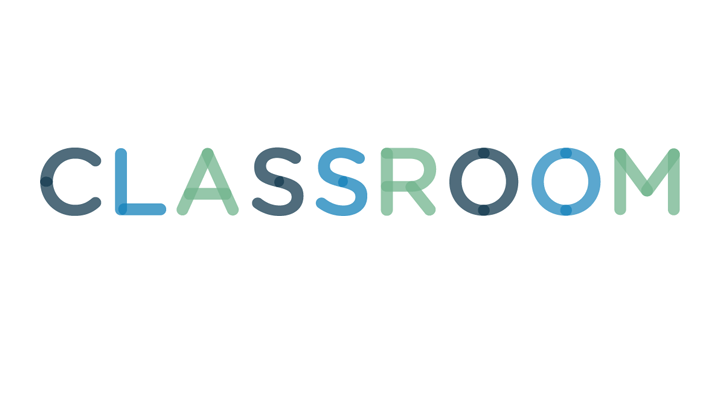 The Thrift Savings Plan (TSP) is a retirement account geared for federal government employees. After leaving federal service, you have the option to withdraw funds from your TSP account in either a full single payment or in partial monthly payments. You may also purchase a life annuity with TSP. You may request a TSP withdrawal by obtaining the appropriate forms and filling out all necessary sections. Send in your completed TSP withdrawal request form by fax or mail. The withdrawal process usually takes about 10 business days or longer depending on the nature of your request.
Contact the TSP Service Office to request a personal identification number (PIN) and TSP account number if you do not already have one. You need the account number and PIN to access and complete your TSP withdrawal request.
Obtain an official TSP withdrawal request form (TSP-70) and instruction package from your employer prior to leaving federal service. If you did not receive one, contact your former employer to verify they reported your separation from federal service to TSP administrators. You may also download and print out the TSP-70 form.
Fill out all necessary sections on the TSP-70. Indicate whether you prefer a full single payment, monthly payments, transfer of funds to an Individual Retirement Account or purchase of a life annuity from your account balance. Be sure to provide your banking information for electronic funds transfer.
Sign and submit your completed form to the TSP Service Office by mail or fax. Expect to receive your funds, less federal taxes and penalties, in about 10 business days from the date of your request.