How to Get a Grave Marker for a Veteran
29 SEP 2017
CLASS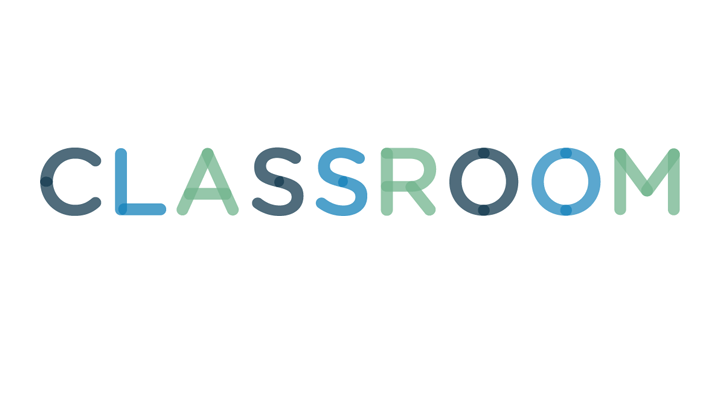 Jupiterimages/liquidlibrary/Getty Images
If you wish to honor a deceased loved one who served in the military, the U.S. Department of Veterans Affairs provides a free government headstone or marker for eligible veterans. The VA only furnishes these for unmarked graves when the date of death was before Nov. 1, 1990. If the veteran died on or after this date, you can request a headstone or marker for the grave even when a private one is already present. You can have the headstone or marker placed in a public or private cemetery anywhere in the world.
Visit the "Eligibility for a Headstone or Marker" page on the VA's website to confirm that the deceased veteran is eligible for a government marker if you're unsure. Although most armed forces veterans qualify, other military groups such as the Reserve Officers' Training Corps must meet certain conditions. Disqualifications include dishonorable discharge, a federal or state capital crime conviction and discharge without being inducted into military service.
Check the National Cemetery Association's ordered next-of-kin list on the VA's website to determine whether you can apply for a headstone or marker. If you're not the deceased's next-of-kin, you'll need to get written authorization from the person who does qualify as next-of-kin. You also can apply as a personal representative if the deceased provided written authorization. The authorization must contain the next-of-kin or deceased's signature, but does not need to be notarized.
Download and print the PDF file application for a standard government headstone or marker. Fill out the required information, including the deceased's full first and last name, branch of service and periods of active military duty. Select a headstone or marker. Sign and date the document.
Make copies of the required supporting documentation, which includes discharge papers and valor award documents.
Fax the copies and application form to (800) 455-7143, when requesting a headstone or marker for a private cemetery. Include the written authorization, if applicable. Set your fax machine to standard resolution and make sure it's also set to print your name and fax number across the top of the documents. Send the application form first, followed by a cover sheet that includes your contact information in case of transmission problems. Send the copies of the supporting documentation last.
Mail the application form, copies and written authorization to the Memorial Programs Service if you're requesting a headstone or marker for a national, state Veterans, military post or military base cemetery. You can also mail in the form, authorization and copies for a private cemetery headstone or marker if you don't have access to a fax machine. Send the documents to the following address:
Memorial Programs Service (41A1) Department of Veterans Affairs 5109 Russell Rd. Quantico, VA 22134-3903
(resource 3)