How to Get Military Discharge Papers
4 OCT 2017
CLASS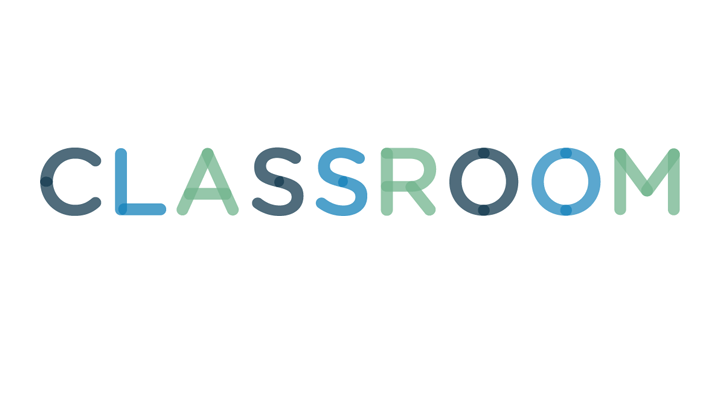 All military service members who have separated or retired from the service can request copies of their personal military discharge papers, otherwise known as the DD-214. The discharge papers can prove military service as required for a number of processes, such as a job application or a Department of Veterans Affairs home loan guaranty approval. The records are processed and sent free of charge.
1
Request Military Discharge Records
2
Determine eligibility to request records
Determine eligibility to request records. Full discharge records can only be requested by the veteran or their next of kin. The next of kin can include the spouse, widow, son or daughter, mother or father, and brother or sister. Records will not be released to other persons. For those who do not fit these categories, an abbreviated proof of service may be available through the Freedom of Information Act.
3
Download and print Form
Download and print Form SF-180 from the National Archives website. If the form cannot be downloaded, access military discharge papers by completing the information online through the eVetRecs system at the National Archives website. After completing the request through the system, verification of signature must be mailed or faxed to the National Archives. The form may also be requested through the mail or from local Department of Veterans Affairs offices.
Complete Form SF-180. All information must be complete on the form, including the veteran's name, social security number, branch of service and dates of service. If records are being requested from service prior to 1973, the place of discharge, place of entry and last assigned unit should also be included. This will assist the staff in recreating records that were lost in the fire of 1973. Also include the purpose of the request and any deadline for receiving the information.
5
Fax the completed form or signature verification
Mail or fax the completed form or signature verification to the appropriate agency as shown on Form SF-180. The current status of the service member determines the address where the form should be sent. Most requests will be processed in 10 business days or less, particularly for service records of members who served after 1973.