How to Prove I Belong to Florida's Seminole Tribe
29 SEP 2017
CLASS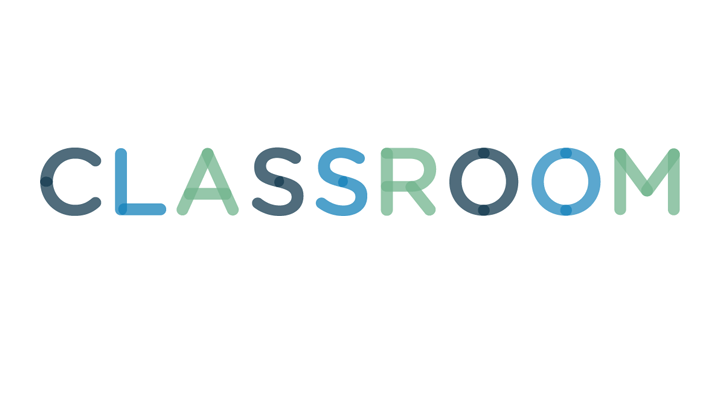 RossellaApostoli/iStock/Getty Images
The Seminole Tribe of Florida has the distinction of being the only tribe in America that didn't sign a peace treaty with the U.S. government. To be eligible for membership, you must be at least one-quarter Florida Seminole, meaning one of your grandparents must be full-blooded Florida Seminole. You must also prove direct lineage to a Florida Seminole listed on the 1957 Tribal Roll -- records kept when Native Americans were uprooted.
Talking to relatives is always the best place to start when it comes to proving your ancestry. Proof of lineage will come from genealogical research. Unfortunately, because Native Americans are not well-documented, it may prove challenging, but not impossible. You'll need the name and birth date of a relative listed on the 1957 Tribal Roll to start your search. You'll also need the names, birth dates and vital details of your family members in direct line to that ancestor. Contact the Seminole Tribe of Florida headquarters for guidance if you have a relative who is already a member of the tribe.
Once you have the names of your relatives search online websites such as Tribal Pages, as well as U.S. census records and the Social Security Administration Death Master File. To prove that one of your grandparents is full-blooded Florida Seminole, search for the name in the 1880 to 1940 Indian Census Rolls and the 1957 Tribal Roll, found at the National Archives. If you don't find the grandparent's name, you may not be eligible. Contact the tribe directly to find out if there is another way to prove your grandparent is full-blooded Florida Seminole.
3
Family Tree Chart and Sponsorship
The family tree chart is a critical document that shows the family relationships between you and your Seminole ancestors. Once you finish your genealogy research, you'll have the information you need to fill out the family tree chart. List your relatives in chronological order showing their children and who they married. In addition to this information, to become a member of the Seminole Tribe of Florida, a current member must sponsor you for enrollment.
To prove your lineage, you must obtain and provide photocopies of original documents showing your family relationships. This backs up the information you provide on your family tree chart. Vital statistics such as marriage licenses, birth certificates, death certificates, military service records, divorce decrees and census records provide proof of your genealogy. You can obtain copies of these documents from the Florida Bureau of Vital Statistics office by either downloading a certificate request form and mailing it in, or visit the office in person if you're in Jacksonville.