How to Find Who Owns a Cemetery Plot
29 SEP 2017
CLASS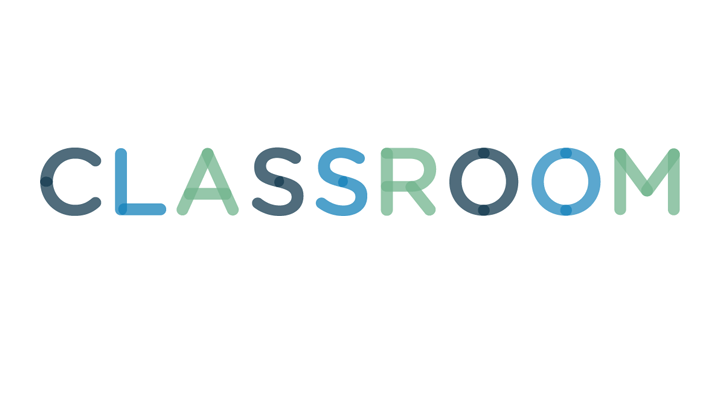 Locating the owner of a cemetery plot may be required in a couple of situations. First, for genealogical research. Knowing who owns the plot, when it was purchased, how much it cost, and who else is buried there all provide clues for a genealogist. The owner of a cemetery plot is also required information if you wish to be buried in the family plot. Permission may be required from the owner or descendants of the owner for burial.
Call or visit the cemetery office where you seek the plot information.
Tell the clerk the grave location or plot information if known. If the grave location and plot are unknown, provide the name of the deceased buried in the grave site.
Request information on the owner of the grave site or plot. Ask for a copy of the plot layout and ownership information.