How to Do a Affidavit of Descent
29 SEP 2017
CLASS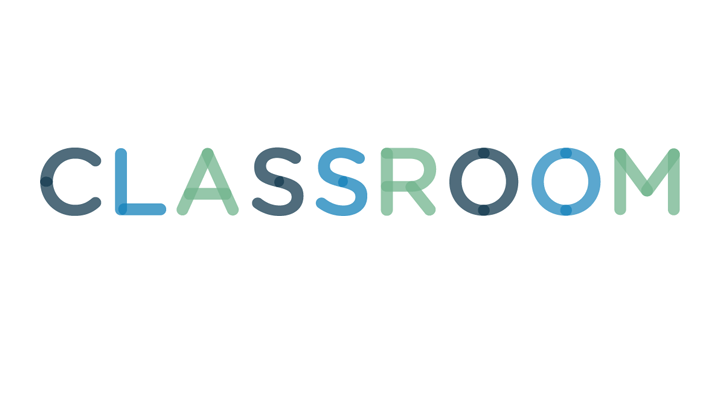 An Affidavit of Descent, also called an Affidavit of Heirship, is legally required when a person dies without a will. When an heir inherits land by virtue of descent, he must file an Affidavit of Descent to gain title to the property. It must include specific information.
1
Doing an Affadavit of Descent
File an Affidavit of Descent in the county where the property at issue is located. Go to the county courthouse office of land records. Pay the filing fee, which is usually reasonable.
Fill in the form with the name of the deceased relative. According to the Greenup County, Kentucky, clerk, you must provide the date of the person's death and her marital status at the time of death. The process of receiving intestate property (without a will) requires supplying the deceased's (ancestor's) address at the time of death. You must state that your relative died without a will.
Complete the remainder of the Affidavit of Descent with the names and statistical information of all legal heirs, including next of kin. Specify the relationship of each heir to the ancestor. List any property inherited by persons listed.
5
Sign and have the affidavit notarized
Sign and have the affidavit notarized. The office of land records may offer the services of a notary. If you must fill in the form away from the court, banks offer notary services.