How to Find Out If a Soldier Has Died
29 SEP 2017
CLASS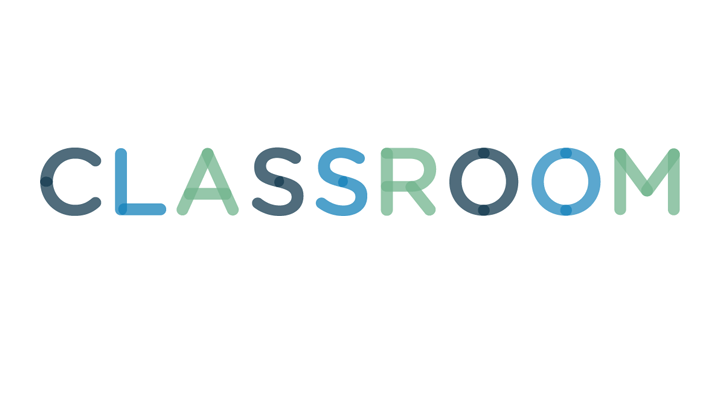 The uncertainty of military life affects many civilians with either close or distant relationships with soldiers overseas. When an active duty soldier dies, notifications are made to immediate family members, but for others, finding out whether a soldier has died in an active military engagement or in a past war can be challenging. The path of uncovering death records for soldiers can involve lengthy research and investigation as well as correspondence with record-keeping agencies.
Any records search will be facilitated by having information beyond the name of the soldier. This is even more important when investigating the fate of soldiers from older wars. Being armed with information such as place and year of birth, a Social Security number, and regiment number and location will narrow the investigation and produce better results.
Search public records. Many websites offer public record searches that include death records. Searching through the Social Security Administration Death Master File is the most common means of finding a record of death. State-by-state burial information is another means of finding a soldier if the hometown is known. Searching for veterans that died in wars such as Vietnam, Korea, World War II or World War I can be accomplished through this generalized method. Burial records and Social Security records will be included in the general populace whether a soldier was killed in duty or died stateside as a veteran.
Request information through the National Personnel Records Center. The NPRC houses records of all types for military personnel either active or retired from military service. In order to request military records, provide as much information as possible on Standard Form 180. SF 180 can be downloaded from the National Archives website. These records, however, do not include recent information including death records from any military branch. According to the NPRC, information on Marines since 1999, Air Force personnel since 2005, Naval officers since 1995, and Army soldiers since 2002, must be retrieved from the U.S. State Department or individual branches of service.
Contact the specific branch of service, the U.S. State Department or local veteran agencies. Death records will be easiest to obtain for family members by finding the state of residence for the dead soldier. State governments as well as county governments maintain military death records through veteran affairs agencies. The U.S. State Department has created the Bureau of Consular Affairs to deal specifically with records of U.S. citizens overseas.
Enlist the help of private investigative agencies. Often, a soldier's personal information is unavailable to a novice researcher. Many agencies are effective in expediting bureaucratic procedures to find extensive information on military personnel. The National Archives provides a list of agencies specializing in military records searches.