How to Report US Veterans Disability Benefits Fraud
29 SEP 2017
CLASS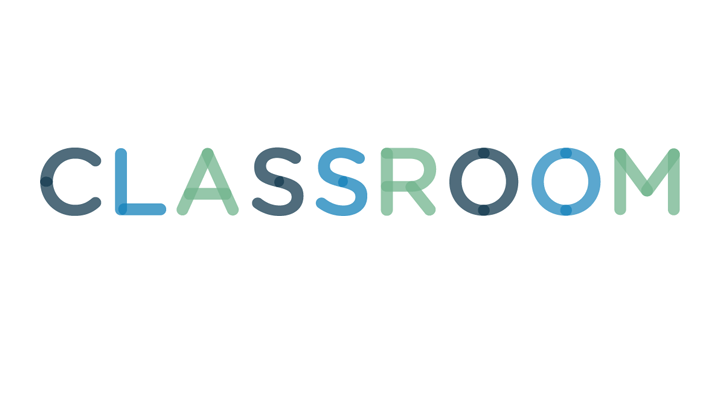 Anyone can commit U.S. Veterans Disability benefits fraud--a patient, VA employee, contractor, claimant or beneficiary. Any person who observes wrongdoing has the responsibility to report a benefits fraud situation to the U.S. Department of Veteran Affairs, Office of Inspector General (VAOIG) Hotline. The VAOIG Hotline offers complainants four secure and easy methods—via phone, email, mail or fax—to file a report benefits fraud.
1
Write down your complaint and state
Write down your complaint and state only the facts. Required information needed before contacting the VAOIG Hotline: the name of the VA facility or office involved (if applicable), the name of the person(s) committing benefits fraud, the names of any victims involved (if applicable), a detailed account of what you observed, names and contact information of any witnesses, your name and contact information and whether you want confidentiality or anonymity. When writing down the facts, do not include information that you cannot prove, did not see (hearsay) or your opinion about the situation.
2
Call the VAOIG Hotline toll-free at
Call the VAOIG Hotline toll-free at (800) 488-8244 between 8:30 a.m. and 2 p.m. (EST), Monday through Friday, to report benefits fraud over the phone. The VAOIG Hotline is closed on federal holidays.
E-mail a complaint to the VAOIG Hotline at vaoighotline@va.gov
Write the VAOIG Hotline:
VA INSPECTOR GENERAL HOTLINE (53E) P.O. BOX 50410 WASHINGTON, DC 20091-0410
Include all required information as well as any additional documentation or proof supporting your report of VA benefits fraud. Although the VAOIG will seek out any witnesses for supporting testimony or documentation under a confidential complaint, if you have signed and notarized witness statements, include them as well.
Fax your complaint to (202) 565-7936. As with mailing a complaint, include any additional or supporting documentation.
Supply any additional information in a timely fashion when requested by the VAOIG. Additional information may include details about vague phrasing in your written complaint or an over-the-phone recording or in-person testimony of your observations.