How do I Contact the USN for Employment Verification?
4 OCT 2017
CLASS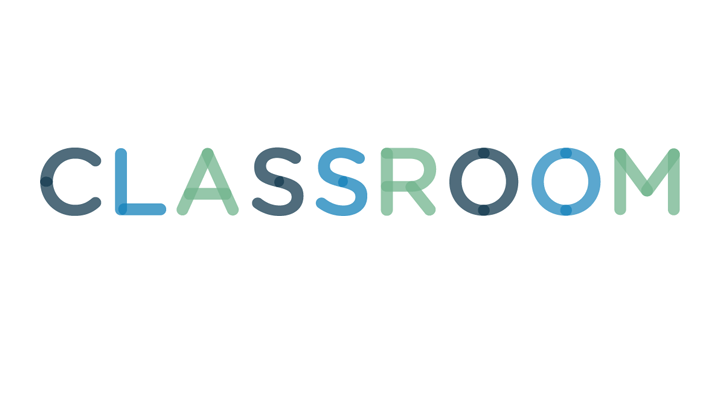 Veterans of the United States military, including veterans of the United States Navy, may need to obtain employment verification when they apply for a civilian job. Each service relies on one document to officially record dates of service: the DD-214. The United States Navy Personnel Command directs individuals seeking their DD-214 records to contact the National Archives, which provides a convenient online DD-214 request application. The DD-214 is accepted as authoritative by most employers.
Go to the National Archives Military Personnel Records webpage and click the link for requesting proof of military service. This link takes you to a page that contains a listing of all information needed, as well as a link to launch the online form, eVetRecs, used to request the DD-214 record.
Click on the eVetRecs icon towards the top of the National Archives webpage, then click the red "Request Military Records" button at the bottom of the resulting page. This launches the DD-214 request application in a new browser window.
Enter at least the minimum information required to submit the request. This includes the complete name you used while a service member, your social security number, approximate dates of service and birth location. If you were not a citizen during your period of service, the service number assigned in lieu of a social security number is needed. If this is not known, then birth location is used to locate your service record. The branch of service is also required. When seeking a record of dates of employment with the USN, "Navy" is the correct branch of service.
Print the signature verification form that appears towards the end of the process of filling out the online request. The request must be completed and submitted via fax or mail to the National Archives within 20 days in order to complete the records request. The request will be deleted from the system if it is not received within 20 days.
Contact the National Archives to request the status of the DD-214 if it does not arrive in the mail within one month. The National Archives usually responds to requests within several weeks, but the request could take additional time to complete due to insufficient application information.