How to Find Out if Your Belt Buckles Are Worth Anything
29 SEP 2017
CLASS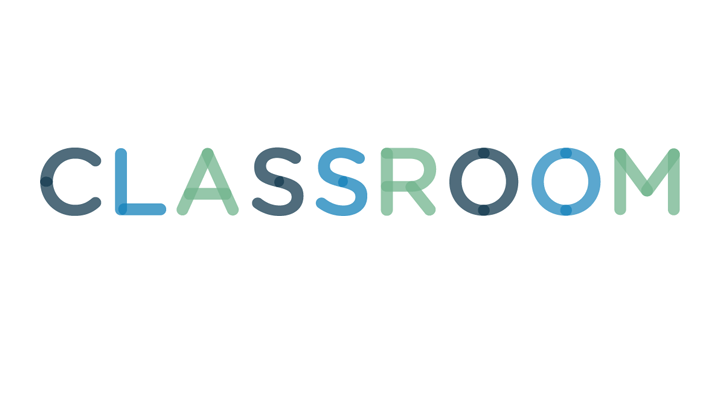 There could be quite a few things in your home that have more value than you realize. Some of those old items stored away in your attic or garage or even some things you utilize on a regular basis might be worth a bundle. For example, antique, vintage or handcrafted belt buckles are just one type of item that could be worth something. There are several tactics you can take to find out the value of your belt buckles.
Be realistic about your belt buckles. Examine them closely to determine how much damage they have incurred over the years. Knicks, scratches, gouges, fading or corrosion will all decrease the value significantly.
Utilize online resources to help you discover the value of your belt buckles. Websites like WhatsItWorthToYou.com allow you to enter information about your item and receive expert feedback without leaving your home.
Visit at least a few appraisers in person. For example, if your belt buckles are antiques, you can visit antique dealers. Having experts appraise the belt buckles is an important part of learning their true value. You can also find appraisers through sources like your estate attorney or bank.
Watch out for shows and festivals coming to your area that might be relevant to your belt buckle. Various types of craft shows and art festivals will be filled with qualified experts who will appraise your belt buckles and they might even make an offer.