How to Make Money Buying & Selling Gemstones & Jewelry Online
11 SEP 2015
CLASS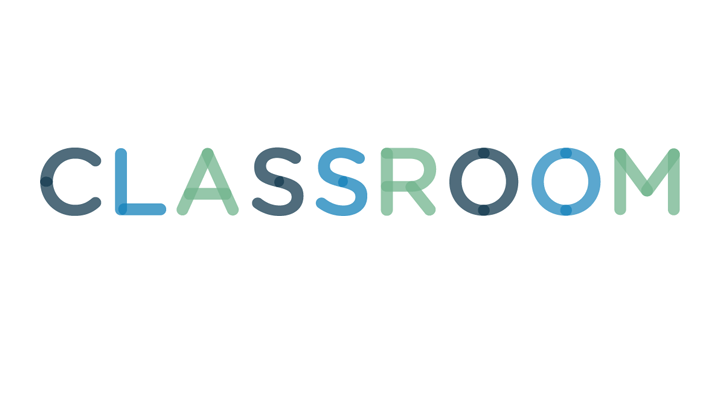 Whether you are looking to earn a little extra income in your spare time or perhaps looking to replace your day job with a full-time venture, you might consider buying and selling jewelry and gemstones. The Internet has made this possible in a way that was never available to previous generations, and now people can create wealth out of other people's unwanted jewelry. If this sounds like something you want to do, keep reading to learn how you can make money by buying gemstones and jewelry online, then selling them for a profit.
Follow the price of precious metals, such as gold and silver, on a daily basis. This will allow you to more easily spot the swings in the market. If you notice a low swing, try to hold onto your investment until rates go up, and also attempt to buy more gemstones and jewelry during this time. When rates raise, unload your investments for a larger profit. You can obtain the latest gold and silver rates, along with rates of other precious metals, at Kitco's website (see Resources below). Note that these market rates are typically only received by large institutional investors who are trading in quantities over 5,000 oz. at a time, but it should still provide you with a benchmark to gauge the value of your transaction.
Decide on how much money you would like to invest to get your venture started. Remember, buying and selling gemstones and jewelry may sound exotic, and maybe it is, but it is still an investment, and that means you run a risk of losing some of your money. Come up with a figure for how much money you can comfortably put at risk. Each time you sell some of your jewelry or gemstones, you can use part of the profits to pay back your original investment, or let it ride to keep expanding on the amount of gemstones and jewelry you are able to acquire. The starting investment can be anywhere from $100 to $100,000. It all depends on how much you can afford to spend.
Buy your gemstones and jewelry. The best place to find gemstones and jewelry online is by using online auction sites, such as eBay. Although you can buy loose gemstones on eBay, the most profitable route is to stick to gold jewelry, such as gold rings, earrings, watches and bracelets. You may have to spend a lot of time looking, but it is not impossible to find overlooked jewelry that is being sold well below the melt value of the precious metals. If you encounter an item that includes gemstones, such as a diamond ring, you can either remove the stones yourself or take the item to your local jeweler to have the stones removed.
Save your gemstones until you have a large quantity. When you have a large number, you can either sell them to a jeweler, or place them up for bid online as a lot of loose stones. If you have a very large number of loose stones, it is usually worthwhile to make a trip to a jeweler in a more expensive market, such as Beverly Hills, where you can get a higher price for the stones than you would receive locally.
Bundle your gold items, after the stones have been removed, and sell them as a scrap lot of precious metal to be melted. Again, keeping track of the current prices of scrap metal, you may want to set a reserve amount on your auction. The reserve essentially means that you have the right to back out of the sale if the minimum price is not met. Set your reserve at what you would be able to get paid if you sold the scrap gold directly to a refiner. Sometimes online auctions will get you the higher price, and sometimes the refiner will offer a higher rate.
Sell your gold to a refiner if your minimum price is not met. The refiner will pay you a fair price and then melt your gold items to be sold wholesale on the open market.
When buying gemstones and jewelry online, it is recommended to avoid transactions with people from other countries. History has shown that gemstones sold from foreign countries rarely get delivered, and in rare circumstances that an item is sent, it is almost always a fake gemstone. Stick to items sold within your own country where you have some form of legal recourse against scam artists.