How to Find a U.S. Military ID Number
29 SEP 2017
CLASS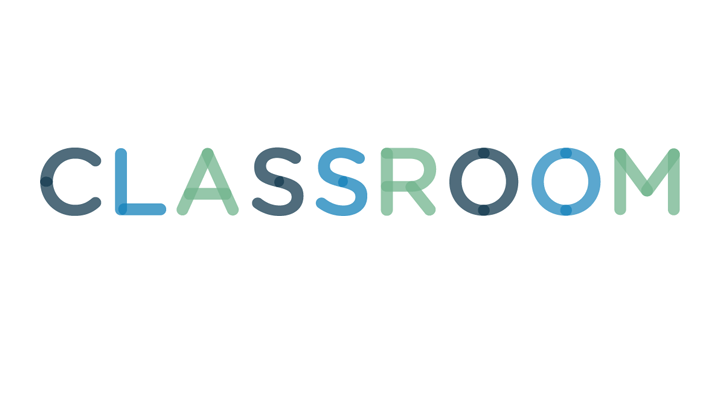 Jupiterimages/Comstock/Getty Images
Obtaining a military ID number is a simple process of making a formal request to the National Archives. The National Archives preserves the records for every person who joins any branch of the U.S. military. You can easily make your request online; when you do, have as much information about the person as possible. Full name and birth date are a good start.
Contact the National Archives. Visit their website -- there is a link in the References section -- and click on "Launch" to begin a new search. Declare your relationship to the person in the US Military and click "continue."
Complete information on the next page about the person's branch of service, whether they were an officer or enlisted and the reasons for your search.
Type in the soldier's name, birth date, social security number, place of birth and approximate date they left the service. It's OK if you don't have all of this information.
Click on the box entitled "I would like to request an UNDELETED Report of Separation." When the military records are sent to you, they will be complete and have no information omitted. Click "Continue."
Complete the address where you wish to receive the forms. Make sure you fill in a phone number and email address so the National Archives can contact you if there is a problem. Confirm your personal information on the next page.
Print out the signature verification form on the next page. Sign it, put it in a stamped envelope and mail it to: NPRC WEB 9700 Page Avenue St. Louis, MO 63132-5100
Alternatively, you can sign and fax it to (314) 801-9049.