How to Become a Pen Pal to a Soldier
4 OCT 2017
CLASS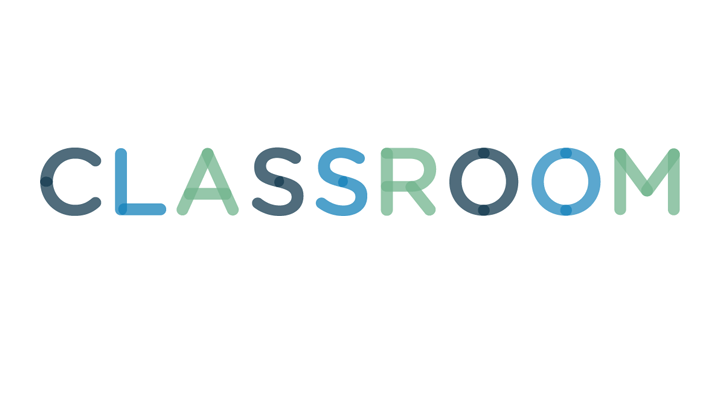 Scott Olson/Getty Images News/Getty Images
Military troops overseas often spend months, even years, away from their families. Amidst the unfamiliar surroundings and stressful duties, it's a comfort to them to receive letters and care packages from back home, even if they're coming from a friendly stranger. Many opportunities exist for you to reach out to a soldier to write letters and send useful items.
Many volunteer organizations are dedicated to bringing troops and letter-writers together, including Adopt a U.S. Soldier and Adopt a Platoon. Getting involved generally involves registering and agreeing to maintain military privacy by not talking about a soldier's location, missions, deployment length or when he's coming home. The organization will match you with a soldier and provide you with his address so that you can write to him directly, as anonymous letters to "Mr. Soldier" are no longer allowed for security reasons.
Getting in touch with a soldier is no longer just about letter-writing. You can access military forums, such as the one on Military.com, to reach out to soldiers in search of a pen pal. You can write a post of your own or respond to a soldier's, but remember not to post your contact information publicly. For security reasons, that information should only be exchanged through private messages between you and the soldier. You may also read and respond to soldiers' requests for pen pals on each branch's social media page, or leave a post of your own. You'll need to have a social media account of your own to participate.