Inspirational Messages for Soldiers
29 SEP 2017
CLASS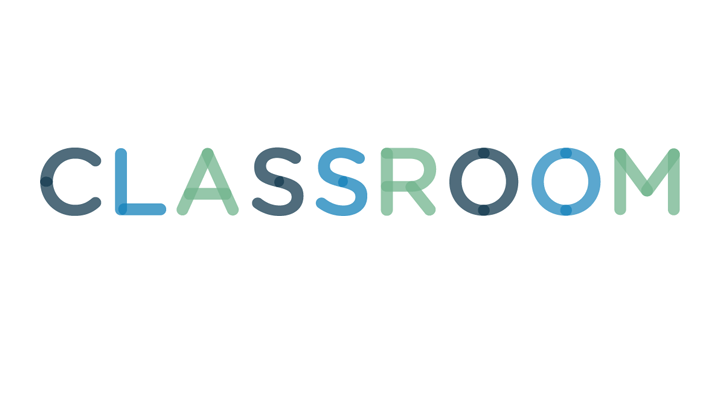 When a soldier is separated from friends and family, it is easy for him to become discouraged about his career path. If your soldier is feeling blue, send him an inspirational message to remind him why he joined the military. It might surprise you to know how much a short, heartfelt message can improve your soldier's mood and keep him motivated.
1
A Message of Understanding
Leaving behind everything you know and love to pursue a military career is not easy. In the stress and loneliness of military service, it can be easy for a soldier to forget civilians understand just how much he sacrificed. Sending a message of understanding to a soldier can greatly improve his outlook and inspire him to enjoy his work. One example of a message that would work well: "You gave up so much to keep this country safe. The whole family is proud of your resolve."
2
Inspirational Military Quotes
There is a whole host of inspirational quotes you can find from soldiers. For example, Gen. Douglas MacArthur said, "It is fatal to enter a war without the will to win it." This can be a very stirring quote for a soldier getting ready to enter a war zone. Inspirational quotes from past soldiers can have a strong affect on soldiers because the quotes come from people with whom the soldier can relate. Include a short history or the name of the original speaker in the message you send to your soldier.
A simple "thank you" message for a job well done can greatly inspire a soldier. Knowing someone appreciates her work can fill a soldier with pride about her choice to join the military. You can say something to the effect of, "Without you, we wouldn't enjoy the liberties we do. Thank you for your service." That little sentiment can brighten a soldier's day and leave her feeling optimistic about her career path.
Sometimes a soldier can forget the reason for the hard work. A gentle reminder can inspire her to keep working and defending her country. Send her a message that reminds her about all the great aspects of her country that you couldn't enjoy without her service. For example, without American soldiers, the U.S. would probably still be a colony of the United Kingdom and subject to that country's laws. Mention some of the aspects of your country you would not be able to enjoy without a strong military force.