How to Find the Right Words for Thanking Someone for Their Sympathy
29 SEP 2017
CLASS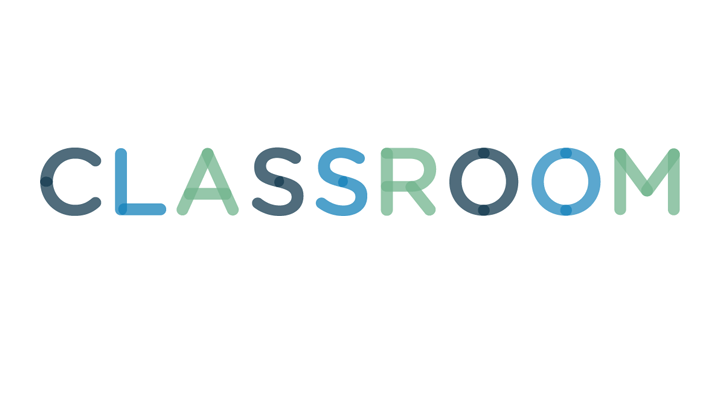 Properly thanking those who sent sympathy cards or visited with you at a time of loss may help you with closure, temporarily get your mind off of your loss or help you resume daily tasks. Etiquette suggests that you place a few people at the top of your list for thanks, including medical personnel who aided your loved one in a final illness; clergy and musicians who participated in services; pallbearers; anyone who provided extra services such as babysitting to support the family; anyone who sent flowers or donations in memory of the deceased. Be sincere in your gratitude, even if your note of thanks is short.
Reflect on the words, actions, donations or other things each person did to express sympathy to you. Allowing yourself to feel emotional about the actions or words of others will help you express your gratitude.
Address your card or note appropriately. A business associate, friend of your parents or someone else you know from a subordinate position should be addressed formally, such as "Dear Mr. Johnson." Thank-you cards or notes to close friends or relatives can be addressed more affectionately, such as "Dear Janie and Bob."
Share your feelings. Start from preprinted cards or websites that offer thank-you notes if you're having a hard time getting started, but say candidly what you appreciate and how it's helped you, or share a memory. For example:
"Dearest Liza, Thank you so much for your kind words and all you've done for me through this difficult time. We're still eating the delicious casseroles you brought us. Your sympathy has helped me in more ways than I could let you know. I appreciate your support and empathy. With love"