How to Donate a Phone to the Military
4 OCT 2017
CLASS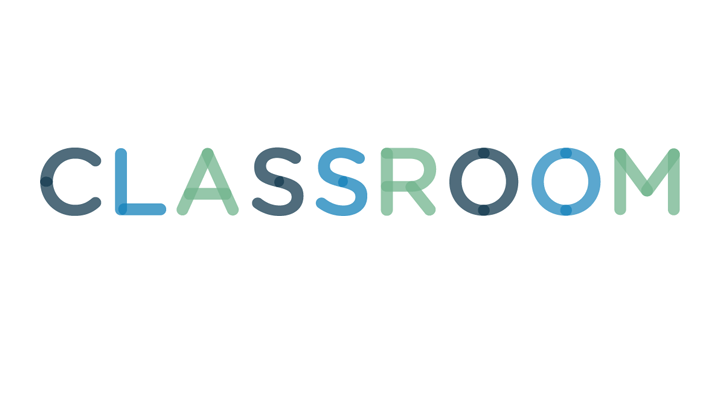 Donating a cell phone to the military allows soldiers overseas to call home and keep in touch with their families, boosting morale. Cell Phones for Soldiers is a nonprofit organization that collects cell phones. The phones are sold and the money used to provide soldiers with calling cards. Donating a cell phone to help soldiers is a simple process that can be done any time.
Gather used cell phones. Batteries, chargers and accessories are not necessary but are accepted.
Place your phone in an envelope and ship it to Cell Phones for Soldiers. The group offers a free shipping label on its website, or you can address the package to:
Cell Phones for Soldiers 2555 Bishop Circle West Dexter, MI 48130
Find a drop-off location in your area and avoid having to ship your phone. The group has an interactive application on its website that allows you to enter your ZIP code and see a list of drop-off locations near your location.
Download and fill out a donation receipt, which is available on the group's website. The receipt will allow you to deduct your donation on your income tax return.