How to Donate Sports Tickets
4 OCT 2017
CLASS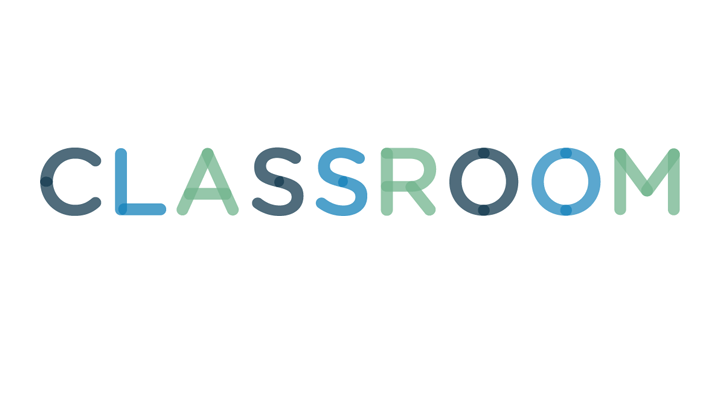 If you have some sporting event tickets that you cannot use, you do not have to lose money on them. Instead, you can donate the tickets to a charity. If the sports tickets are donated to an organization with tax exempt status you can claim the value of the sports tickets as a tax deduction. Some charities, such as the Starlight Children's Foundation, have a list of families that can benefit from your donation. Other charities, such as Charity Music Inc., will auction off the tickets and use the proceeds to fund their programs.
Check the date on the sport tickets to make sure that they are still valid. Keep in mind that the farther in advance you can donate the sports tickets, the better it is for the charity.
Identify a charity you want to receive your sports tickets. There are national organizations, such as the Ronald McDonald House, that accept sports ticket donations. You can also find local organizations that accept sports ticket donations. For example, if you have tickets that you cannot use to a Florida Gators game, you can donate the tickets via the University Athletic Association. Some organizations, such as the National Event Company and the National Association of Ticket Brokers, accept sports ticket donations on behalf of a charity.
3
Contact the organization
Contact the organization that you have chosen to see how they accept sports tickets donations. If the organization is local, you may be able to just drop off the tickets and receive your donation receipt. Otherwise, you may need to mail the sports tickets to the charity. If you mail the tickets, ask for a donation receipt by return mail.