How Do I Donate a Portable Hot Tub to Charity?
4 OCT 2017
CLASS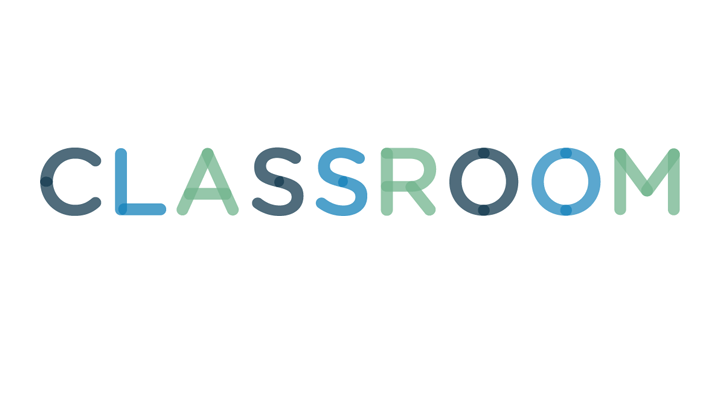 When you are done enjoying your hot tub, consider donating it. It can feel good to help others in need and you may even be able to write off the donation when you do your taxes. Most places that accept household donations and appliances will consider accepting a portable, outdoor hot tub. Some places will want you to deliver the hot tub yourself, while other places may be willing to pick up the tub for free or for a fee. If the hot tub is used or not working it will be harder to donate.
Contact your local chapter of the Make a Wish Foundation if you have a new hot tub to donate. Make a Wish Foundation may give this tub to a needy child who can benefit, medically, from soaking in warm water. The organization may also auction the tub in order to raise money. See if there are other nonprofits where you live that might be having an auction soon and could benefit from auctioning a hot tub.
Search for your local chapter of Habitat for Humanity. Some chapters of this organization will accept used hot tubs, whereas others will not. If your chapter does accept hot tubs they will need to be less than 10 years old, and in working condition without needing repairs.
Check your local Salvation Army, St. Vincent de Paul, and American Council of the Blind. All of these organizations accept old appliances in working order, although you will still want to contact your specific, local branch to see if they accept them there.
Contact a hot tub removal service in your area. Many companies that remove hot tubs will also donate them or know of places in your area that accept them as donations.
If no charities want the hot tub, find a university in your area and contact some of the fraternities or sororities to see if they are interested, or post the item on Freecycle to give away for free to someone who wants it.