How to Donate a Piano in Virginia
4 OCT 2017
CLASS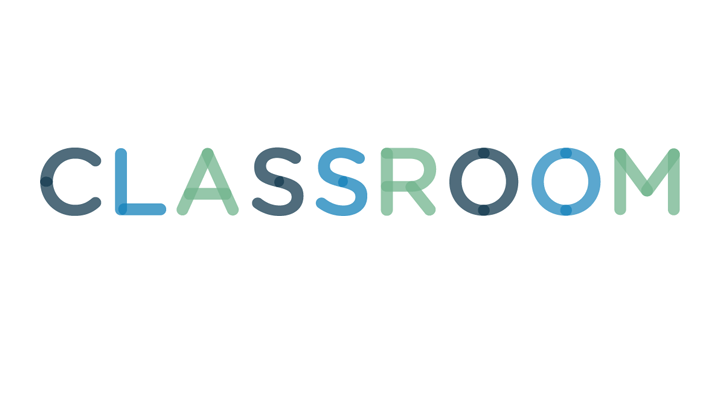 Donating a piano is an opportunity to give the gift of music to a family, school, church or other organization. If you want to get rid of a piano, there may be someone in your neighborhood in need of one. Donation prevents pianos from rotting in a landfill, and, in most cases, it relieves the donor from having to pay the expenses of removing the piano.
Contact a music school or the music department of a local school or college to determine if they accept donations. Virginia is home to several music schools, including the Academy of Music in Norfolk, Renaissance Music Academy of Virginia in Blacksburg and the Shenandoah Conservatory in Winchester. See references for a list of music schools located throughout the state.
List the piano on pianofinders.com or pianoadoption.com, which are free sites that connect donors with local churches, schools, institutions or retirement homes in need of a working piano. Alternatively, post an ad for the piano on a community networking site, such as freecycle.org or craigslist.org, both of which have regional groups throughout Virginia. Post pictures of the piano and disclose information about its age and condition.
Allow the recipient to arrange for a piano technician to appraise the instrument. An appraisal assists the recipient to determine if the value of the piano is worth the costs of transporting it. Record the appraisal price if you plan to deduct the donation from your tax liability.
Request that the recipient arrange for a professional mover to move the piano to prevent injury to any person or damage to the piano or your home. Provide the piano mover with details about your home (e.g. flights of stairs) so that the mover can give the recipient an approximate quote.