How to Donate a Piano to Charity
4 OCT 2017
CLASS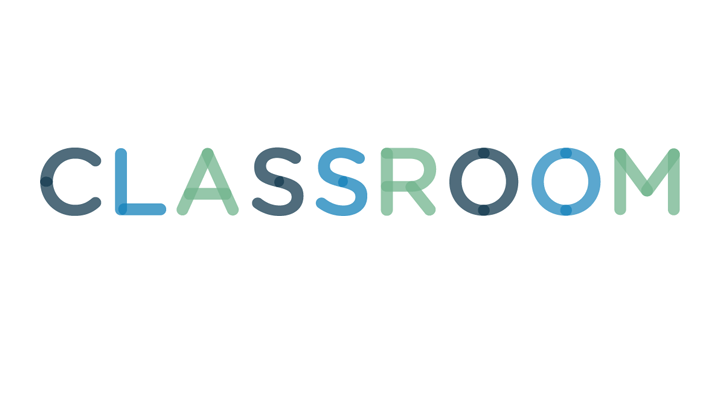 Ralf Nau/Photodisc/Getty Images
A piano can provide years of enjoyment for kids and adults alike—but perhaps you have one that you can no longer use or accommodate. There are many non-profit organizations that can help find a new home for your instrument, and your donation may even qualify for a tax deduction. From schools and churches to camps and seniors' facilities, the gift of a piano is a generous way to contribute.
1
Finding a new home for your piano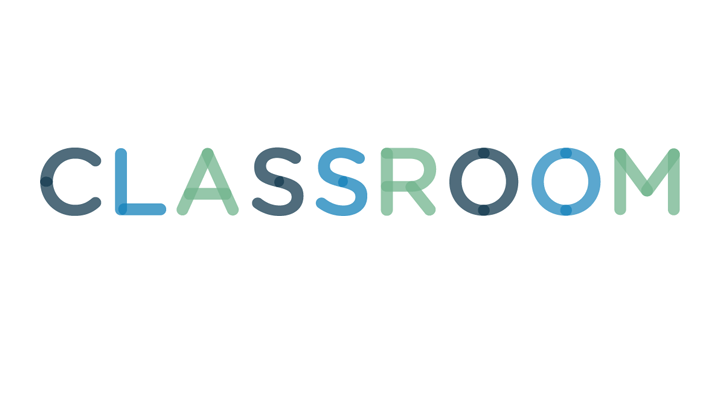 diego cervo/iStock/Getty Images
2
Begin to seek a new home
Before you begin to seek a new home for your piano, assess the condition and usability of your instrument. You may consider having a piano technician examine the instrument. You may also want to take some photos of the piano and note the brand, type, and any other features that may be of interest to the new owners.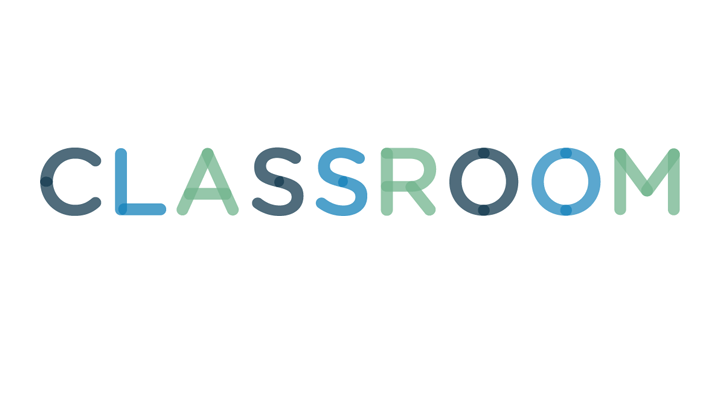 Jupiterimages/Goodshoot/Getty Images
There may be local organizations in your area that could use a new or gently used piano. Think about churches, schools, nursing homes and other facilities that have musical programming needs. Alternatively, if your piano no longer works, a theater troupe may be able to use it as a prop for productions. Reach out to any such organization you know of and ask whether they would be open to a piano donation.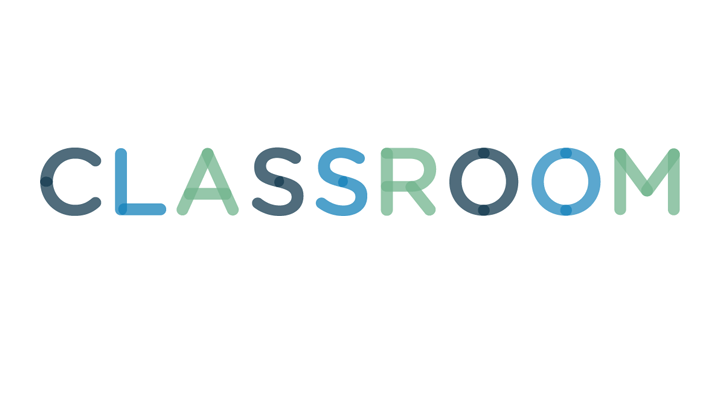 Medioimages/Photodisc/Photodisc/Getty Images
If you are unable to locate a group that wants your piano, try contacting a local piano shop to see if they know of any donation outlets. You can also go online to one of several sites that will let you list your piano or otherwise help you find a new home for it.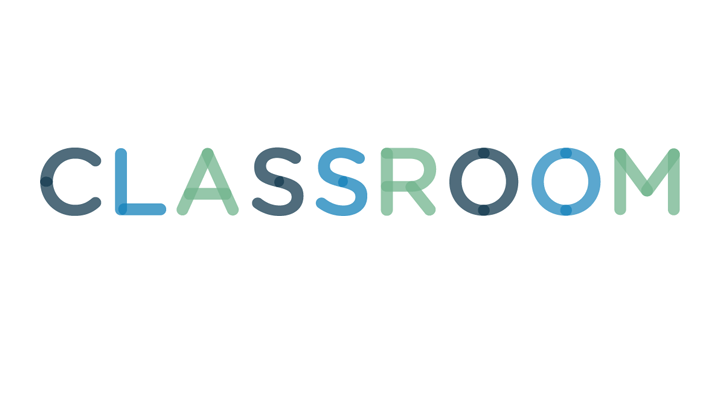 Buccina Studios/Photodisc/Getty Images
Pianoadoption.com is a site that dedicates itself to finding a new home for serviceable pianos before they end up in landfills. Instruments are listed by state for ease of use by organizations or families that seek a piano. Piano Finders, another site, sponsors a non-profit program called Building Bridges that runs numerous community outreach programs. Piano Finders helps to take care of such details as inspection or appraisal of the piano, as well as arranging for moving. You can contact the organization at (925) 676-3355.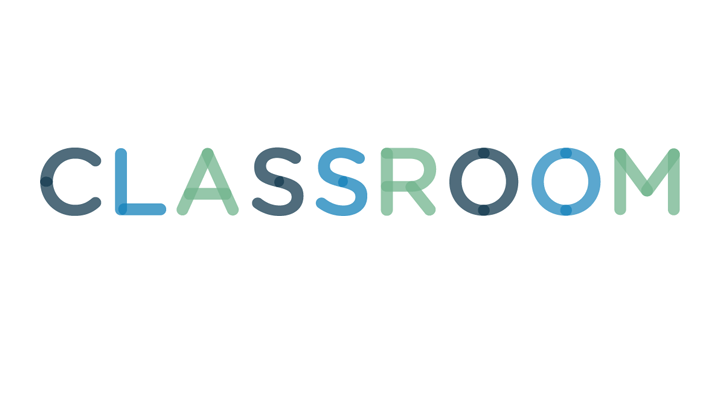 CandyBoxImages/iStock/Getty Images
After you have found a new home for your piano, the instrument will need to be transported by professional movers. Be sure to discuss payment for such with your charitable organization, since you may be expected to cover the expense. Depending on the value of your donation, you may need to file IRS form 8283. You may be able to list the gift as a charitable donation, so check with the IRS.