How to Donate Items to St. Jude
4 OCT 2017
CLASS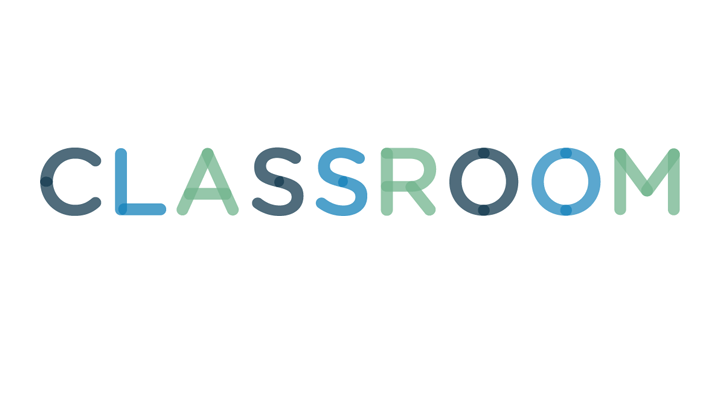 St. Jude Children's Research Hospital is a medical facility that provides care to children battling cancer or other debilitating diseases. It also performs research. The organization's main mission focuses on conducting research to help prevent, treat and cure childhood illnesses. St. Jude primarily accepts monetary donations to help fund research, patient hospital costs and other areas of need. If you want to make a contribution to St. Jude's, several options are available to show your support.
Access St. Jude's official website and click the "Donate Now" link to send a donation online instantly.
Add your personal information, such as your full name and billing address. Include the donation type and amount into the designated fields. Choose a monthly or single donation or donate "In Memory" or "In Honor" of an individual.
Enter your preferred payment method and click "Submit Donation" to complete the transaction.
Call 800-805-5856 to make a donation by phone. Be sure to have your checking account information or credit card number handy.
Click the "Printable Forms" link under the "Donate By Mail" header to make a monthly or one-time donation via mail.
Download, print and complete the form. In addition to your personal contact information, you will be required to include your credit card information. When done, mail the form and a check to:
St. Jude Children's Research Hospital 501 St. Jude Place Memphis, TN 38105 Source Code: IIQ040799001
Send an email to: donors@stjude.org, to ask if the organization accepts nonmonetary donations, such as teddy bears, toys or other items that children may enjoy.