How to Design a Church Women's Day Program
29 SEP 2017
CLASS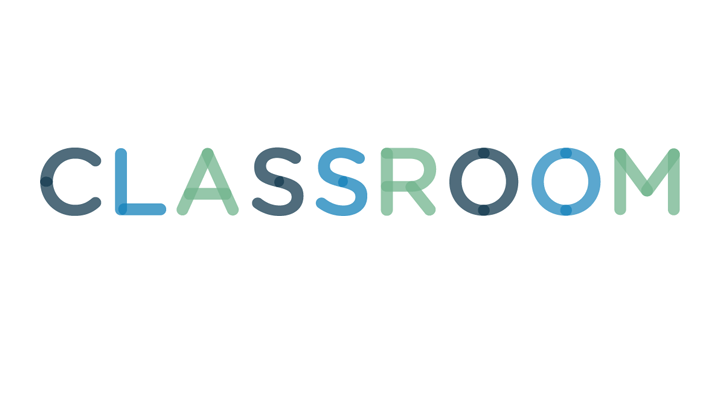 Consider putting together a Women's Day program at your church in honor of International Women's Day, celebrated for 100 years as of 2011. Simple planning will help you recognize women of the world in a gathering that will be both unifying and uplifting for your community. Planning a Women's Day event isn't difficult as long as you plan wisely in advance. Advertising and gathering items in advance are key to a successful event. Recruit a few capable friends to help you along the way and your event should be a great success.
Pick a theme for your own International Women's Day program. The offical International Women's Day organization does not have a designated theme for every country. It encourages each country and individual group to pick a theme to focus on the diverse needs of women around the world and to address one succinctly. Past themes have included women's education, women's financial empowerment, gender equality, and various health issues such as HIV/AIDS, poverty, or childbearing.
Set your program's date for as close to the actual day of International Women's Day as possible. International Women's Day is March 8, but if this falls on a weekday, you may choose to celebrate on the previous or following Saturday or Sunday to ensure maximum attendance.
3
Invite the community to join in
Invite the community to join in. Since International Women's Day is meant to promote women's plights all over the world, consider inviting a church of a specific denominational and ethnic background to your event. This will encourage your fellow churchgoers to consider the worldwide plight of women and not just those at home.
Estimate your attendance to help you coordinate the proper amount of space, time and equipment needed.
5
Arrange an art show in your church
Arrange an art show in your church with artwork by various women artists from your community. This will encourage your women to express their artistic side and serve as a showcase for women in the community. Ask various artists you meet for recommendations for artistic work. Check with your local librarian as well to see if they can recommend outstanding artists who will be willing to transport and showcase their work at your event.
Plan your menu. If you are bringing in another group or inviting the community at large, arrange for a potluck meal to obtain a varied international menu. Arrange for any catering needed and give an estimate of attendance that is as accurate as possible.
Arrange for an expert to speak about the women's theme you have chosen. A good place to look for experts that are engaging as well as knowledgeable is your local university. Ask for the gender studies office or ask to speak to the assistant dean's office in order to get a good lead on a popular lecturer who specializes in the field you want to highlight at your event.
Arrange your artwork the day before the event and set up the venue to relieve the stress of the actual day. Ask someone in the congregation if they would be willing to take pictures to cover the event and then celebrate International Women's Day with your fellow women.