How to Celebrate Diversity
29 SEP 2017
CLASS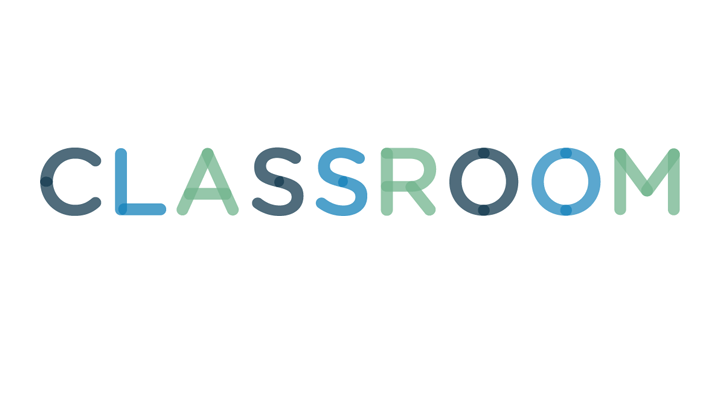 Diversity is about learning to accept people from all different cultures, backgrounds and races for the beautiful uniqueness that makes everyone an important part of the community. Celebrating diversity in your own community is a great way to celebrate your community as a whole. While there are many different ways to celebrate diversity, from small, everyday activities to large, all-out events and parties, the most important aspect is the whole community as a whole celebrating together.
Notice the diversity that surrounds you in your everyday life and cherish it. Listen to music from a different culture on your way to work or try a foreign restaurant when you go out to dinner with friends. Learning to think positively about diversity and to see the beauty in people's differences is one of the best ways to celebrate diversity in your daily life.
Join a group, organization or club that celebrates diversity. A book club that explores a different culture through literature every month is a great idea. Some of other clubs are Greek houses that focus on diversity or groups of co-workers who meet up to taste the foods of different cultures every Friday night. If you don't have a group in your community that matches your interests, start a group of your own.
Inquire with your school or community center about hosting a concert, dance performance or art display featuring the work of diverse artists. Invite as many people as possible to the event and truly celebrate the diversity. Attending an event is a great way for community members to come together.
Communicate with people from a different background and learn more about their culture. Share your story with as many people as possible, as a way to celebrate different cultures and get people excited and interested in the stories of people with different backgrounds.