How to Decorate the Restrooms at a Wedding
29 SEP 2017
CLASS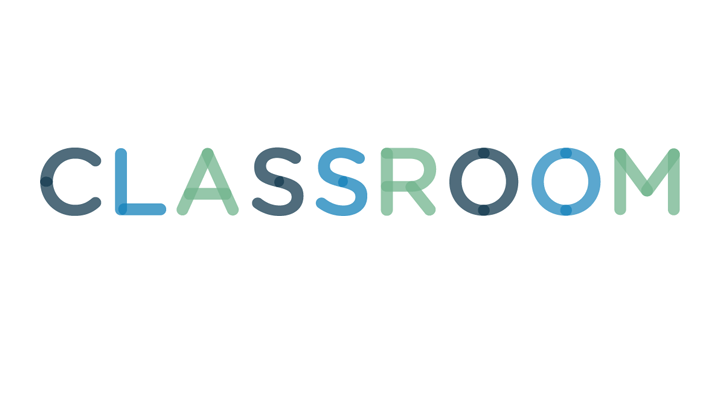 wcjohnston/iStock/Getty Images
Weddings are typically planned down to the last detail, but decorating the restroom appropriately is often overlooked. While private venues allow you to decorate with a variety of baskets, soaps, towels, candles and other items, placing these in a public restroom or porta-pottie may be problematic. Despite the limitations of some spaces, you can transform almost any bathroom into a spa-like atmosphere for your wedding.
Dressing up the restroom in a private facility is relatively easy. Add a basket filled with all the little personal items that a guest may need, such as stain-removing towelettes, breath mints, nail clippers, emery boards, clear nail polish, safety pins, band-aids and floss. A trio of pump containers next to the sink contain hand soap, moisturizer and hand sanitizer, while a stack of decorative paper guest towels are ready to dry hands. On the counter or a plant stand, place an extra bouquet or a tray with battery-operated tea lights nestled into colorful marbles or pebbles.
While decorating a public restroom in a large facility or park limits the items you can place in the room, add battery-operated tea lights, a basket of paper guest towels and softly scented pump bottles of soap and moisturizer to dress up the room. Add fabric covers on the bathroom doors, with a large bow or flowers. In some parks, no doors are on the stalls. Spring-loaded rods with decorative or white shower curtains provide privacy, and they are easy to remove at the end of the day. Station an attendant to assist guests, replenish supplies, and monitor the restrooms to assure your guests and park visitors that all is well.
Set up the porta-potties in a group under a tent. Twinkle lights wound around the tent supports and entry lead guests to the restrooms. Place the men's on one side and the ladies' on the other, with signs indicating the genders. In the ladies' potties, place large bouquets of flowers inside the urinal to hide the unit. Add battery-operated lights inside the porta-potties to provide light as the sun goes down. Stocking each unit with plenty of seat covers and extra tissue ensures that the porta-pottie stays relatively neat and clean. If no sinks are inside the porta-potties, set up a hand-washing station outside, with water, soap, hand lotion and paper guest towels.
Dress up the men's room with the groom's colors and a basket of manly essentials. Items such as disposable razors and sample-size bottles of shaving cream for last minute touch-ups, nail clippers, emery boards, breath mints and antacids help the gentlemen stay fresh through a long day. Herbal-scented pump hand soaps and moisturizers and a stack of paper guest towels finish the men's room decor.