How to Make a Beautiful Flower Saddle for a Gravestone
29 SEP 2017
CLASS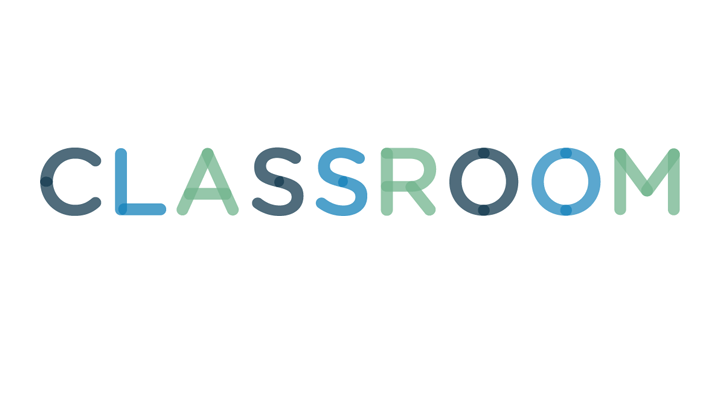 Gravestone saddles can be the primary floral centerpiece for a cemetery plot. The saddles are constructed of heavy duty all-weather plastic or aluminum. The plastic holds up very well and can be taken home to be refilled for another season. The saddle can be placed at the top center of most graves or headstones. The unit has legs that drape over the sides of the stone so the piece will stay in place. You can make a beautiful flower saddle for a gravestone that will be comparable to an expensive piece from a florist.
1
Place the saddle on a work surface
Place the saddle on a work surface. Fill the saddle with one or two blocks of floral foam. Secure them with floral adhesive tape.
2
Place several 6-to 10-inch pieces to of greenery
Place several 6- to 10-inch pieces of greenery in to the bottom of the foam where it is exposed at the rim of the saddle.
Insert 18- to 22-inch long line flowers such as gladiolus, snapdragons or stock around the outer foam. You can use roses or carnations in place of line flowers.
Place 8- to 12-inch stems at the four corners and back center. Cut four or five stems and place them in the top front and sides.
Place short greenery pieces in the top of the foam at each corner and center areas.
Fill in the rest of the arrangement with smaller flowers, iris, carnations, lily blossoms or roses. For example 4 to 6 purple iris, 6 pink carnations and 5 to 12 pale pink, yellow or white gladiolus with 4 daisy or Fuji pom stems makes a beautiful arrangement for a woman's grave.
Choose a 4- to 6-loop ribbon bow on a wired stick that matches the colors you have chosen. Insert it into the foam at the center front or side of the saddle.