How to Update the Interior Design of a Church Sanctuary
29 SEP 2017
CLASS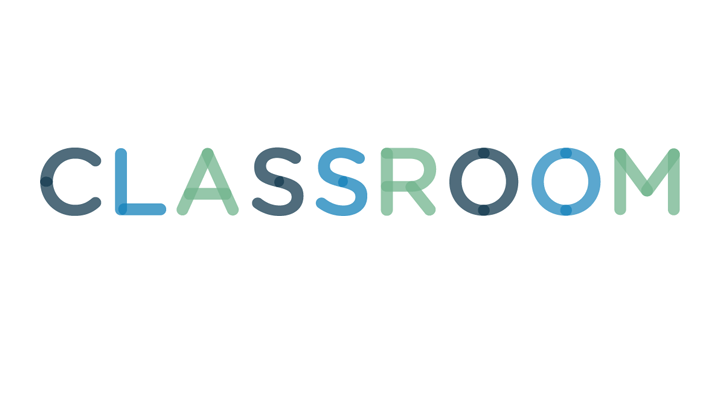 Jupiterimages/Photos.com/Getty Images
The interior design of a church sanctuary sends a message. It can communicate a place of holy reverence or a room for rejoicing based on the color scheme, the layout and lighting. Updating the interior design of a sanctuary does not have to cost a great deal of money. You can use simple techniques to obtain a fresh and clean look. By changing basic elements of design, you can create a new and welcoming atmosphere.
Choose a color for the walls that will update the look and feel of the sanctuary. Pick a lighter color to send a message of holiness and redemption. Pick a darker color for a more reserved and quiet atmosphere. Use a semi-gloss or eggshell finish so the walls will be easy to clean and maintain. Stay away from flat finishes, which easily can become dirty.
Get rid of florescent lighting. This type of lighting makes rooms feel sterile and cold. Replace the lighting with light bulbs that have a yellow hue to add a warm and welcoming feel to the sanctuary.
Install dimmer switches to set different moods. Use bright light on Sunday mornings and dim light during worship.
Rearrange the chairs to make visiting more comfortable. Place the chairs in four sections surrounding the stage. Space the chairs far enough apart to make it easy for people to maneuver.